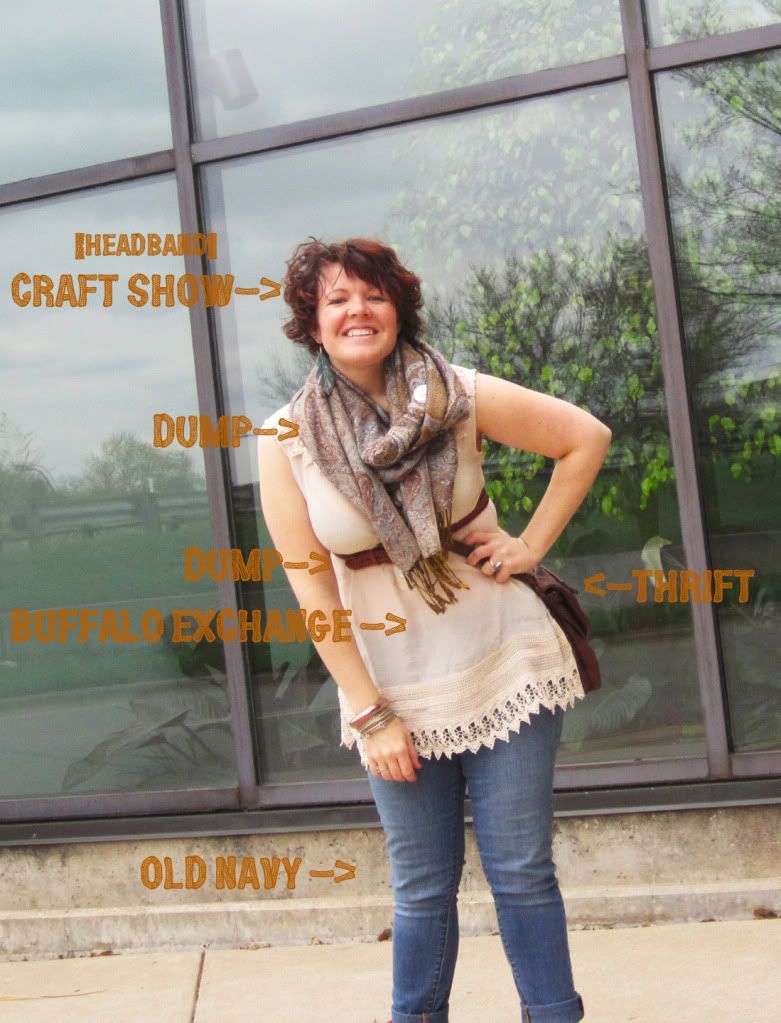 This outfit is from about a week ago honestly. I looked at the weather for outside, (since I live in a dungeon with no real windows...) and it said 66 degrees. SCORE. Man am I glad I decided to throw on that scarf, it was windy as all get out. I mean, RIDICULOUS.
My backdrop of windows is actually the Christian Science Reading Room...but it looks so tropical inside, I couldn't resist.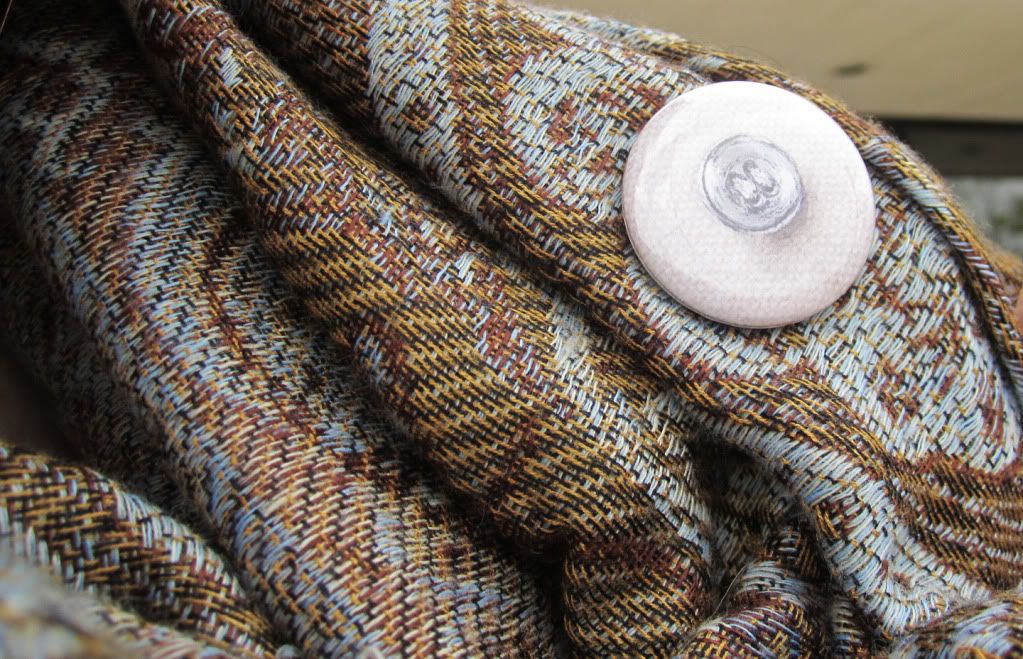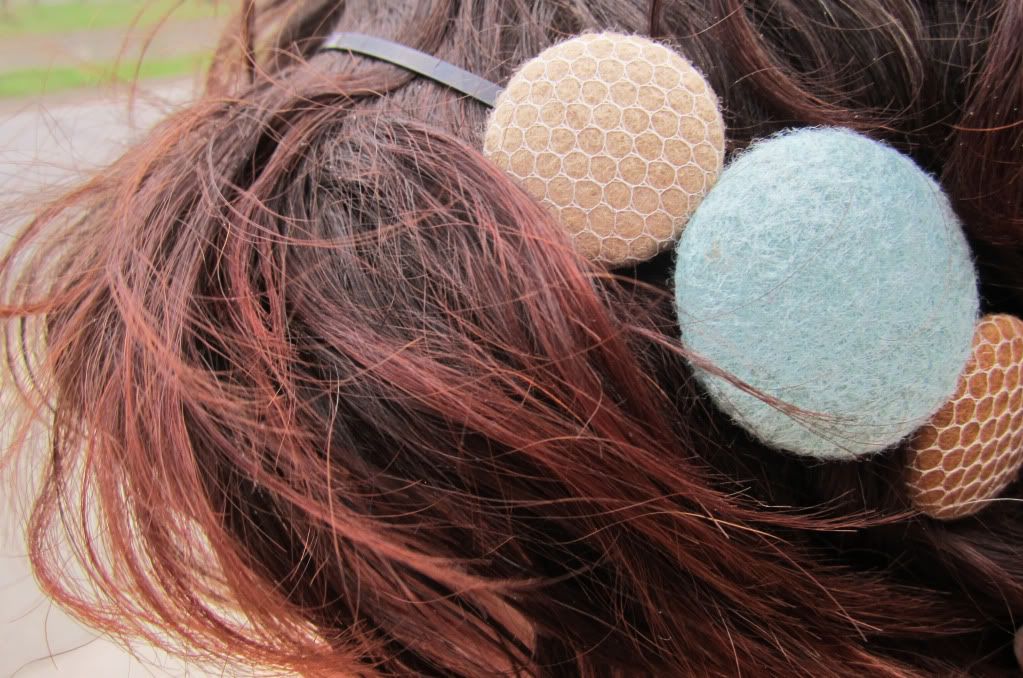 Some little detail shots from my outfit that day.... this scarf was originally a dump scarf featured HERE. As for my headband, I bought it at the No Coast Craft-O-Rama back in the fall.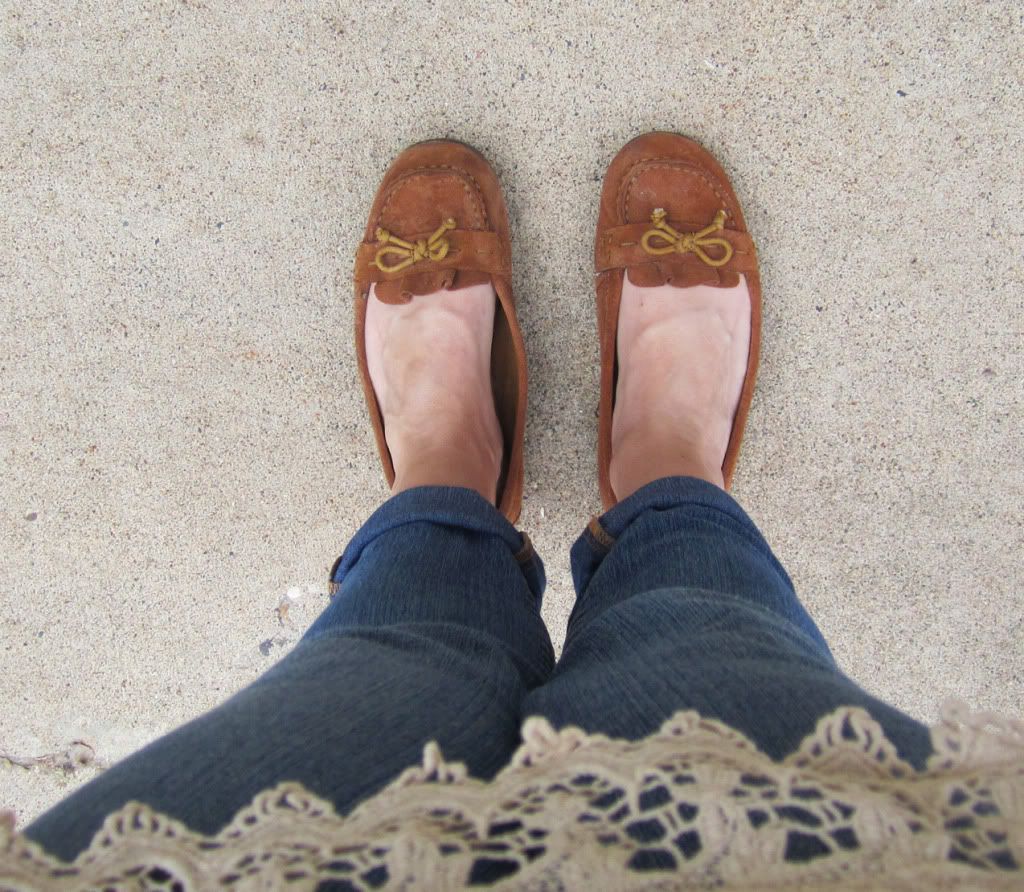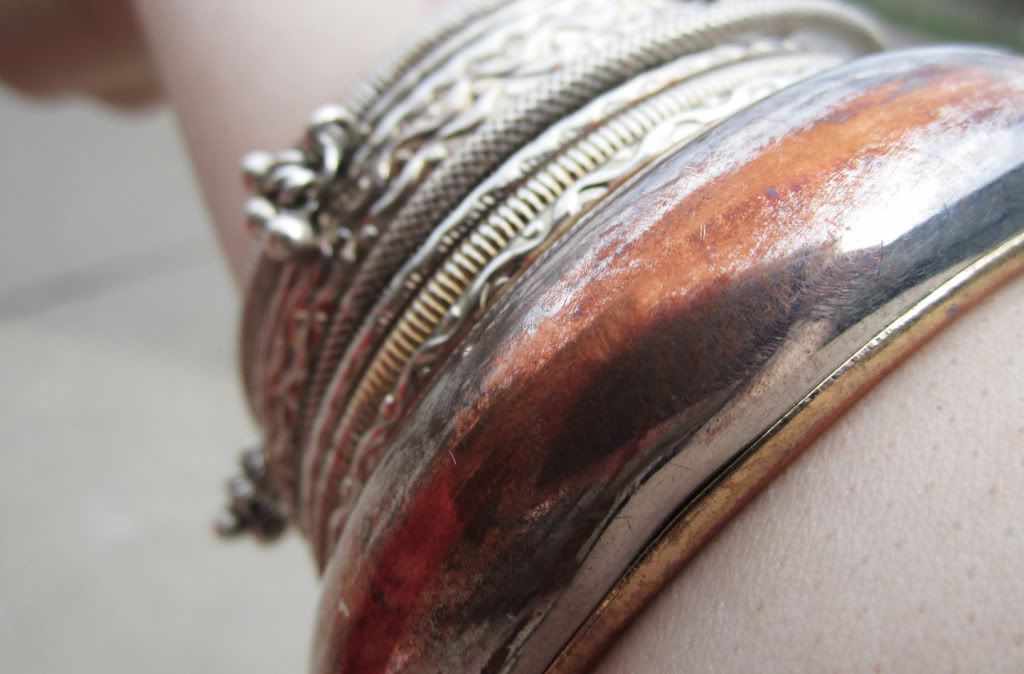 I am a sucker for all thinks Loafer and Moccasin. Always. One of the many pairs I have scoured from thrift stores... and an odd array of tarnished bangles that have been collected over the years.. i should probably invest in cleaner.... but, that takes time and I am lazy.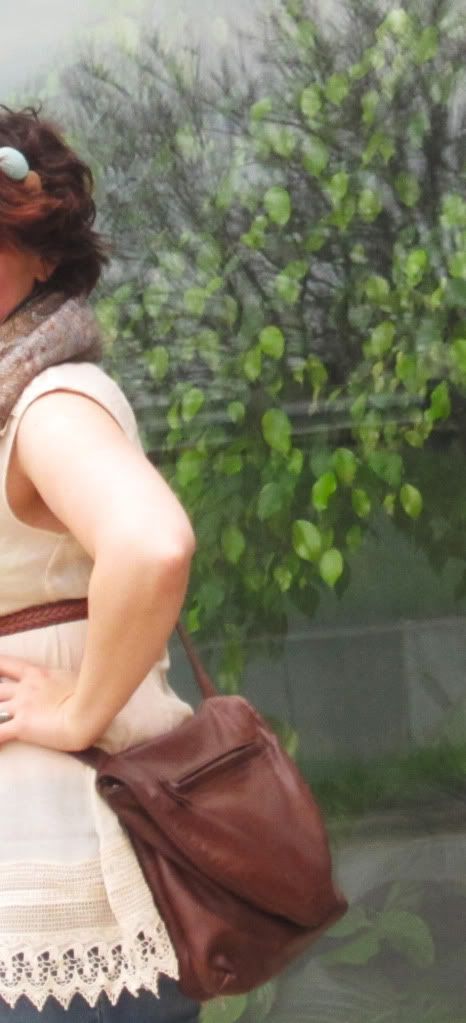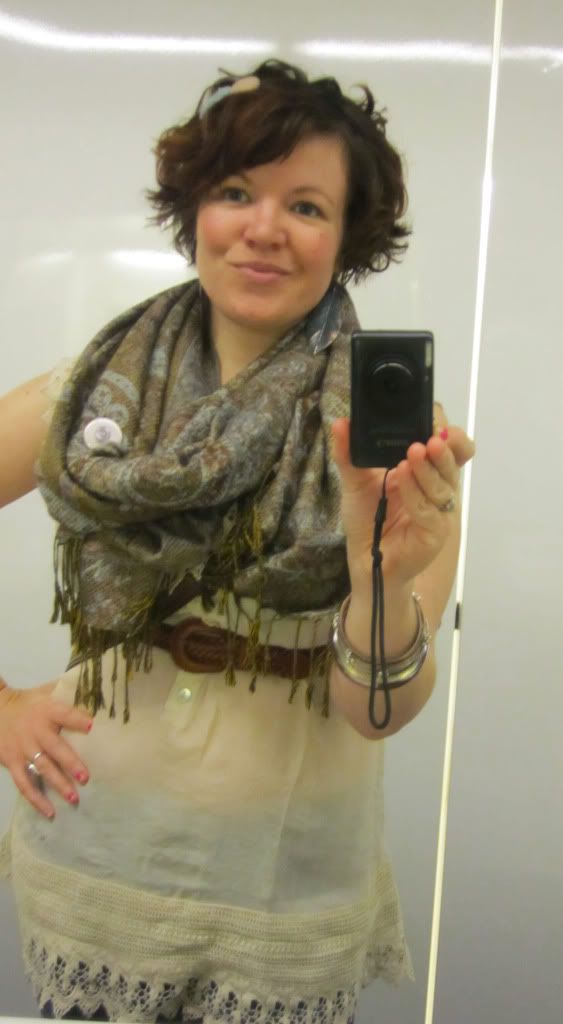 A small little detail shot of my bag. I also am a sucker for worn leather cross body bags. I have a few, but refuse to buy them at regular stores...so, another great thrift find for under $10! and, yes this is a mirror shot, but it actually captured my outfit way better than a lot of my other shots, so i figured it's my blog I DO WHAT I WANT.