I love patchwork. Something about all the randomness of it....the colors, patterns, different fabrics... I just think it is great. I have a bit of a problem with collecting (AHEM Hoarding) scraps of fabrics I find at stores, the dump, etc.
With my move back to Fairbanks coming up super soon, I have been trying to use a bunch of the fabric scraps in some sort of useful fashion so that I am not hauling trash bags of random scraps back with me. Below a little showing of all the fabric scrap projects I have done over the last year, and am still currently working on.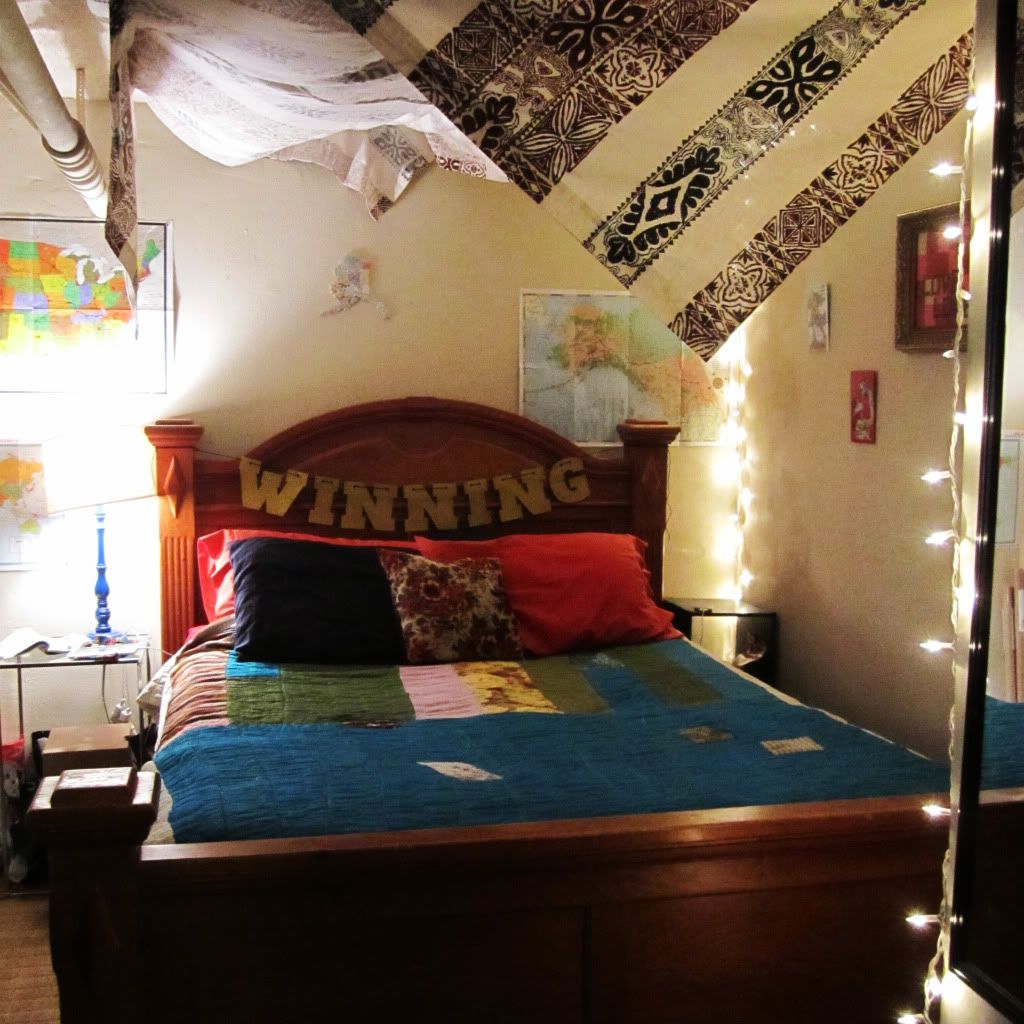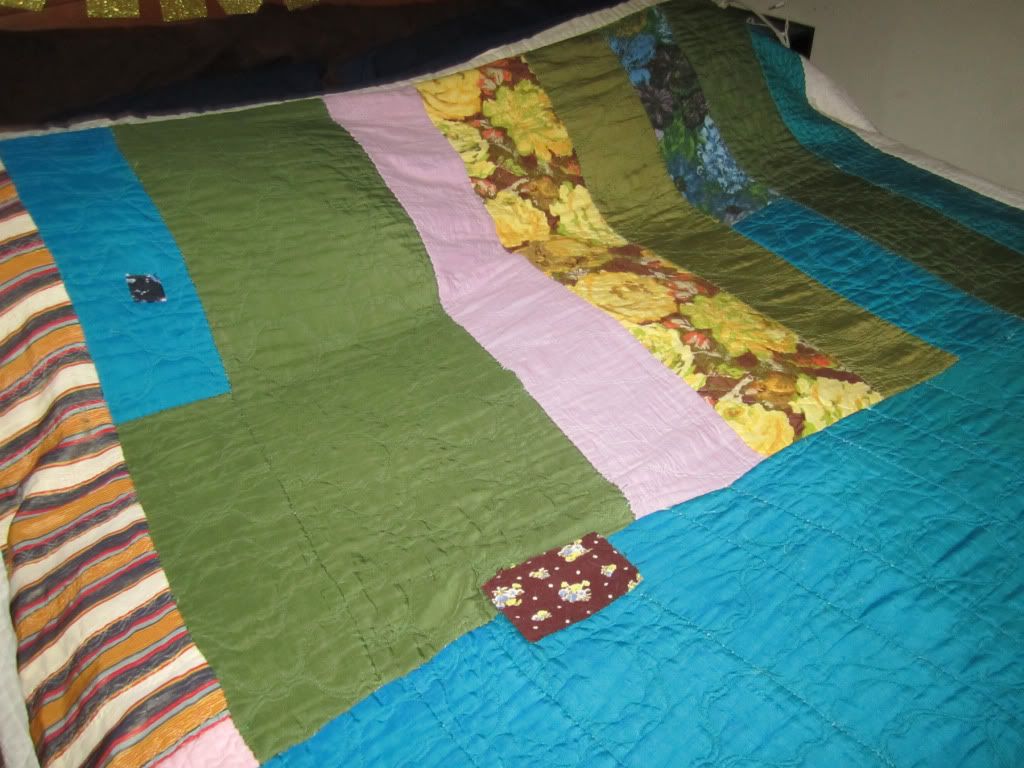 So I originally found this scrappy quilt at the dump, washed it, and have slowly added more random patches to it to keep it sewn together. It is the centerpiece of my bedroom, and I cannot imagine a room of mine without it at this moment.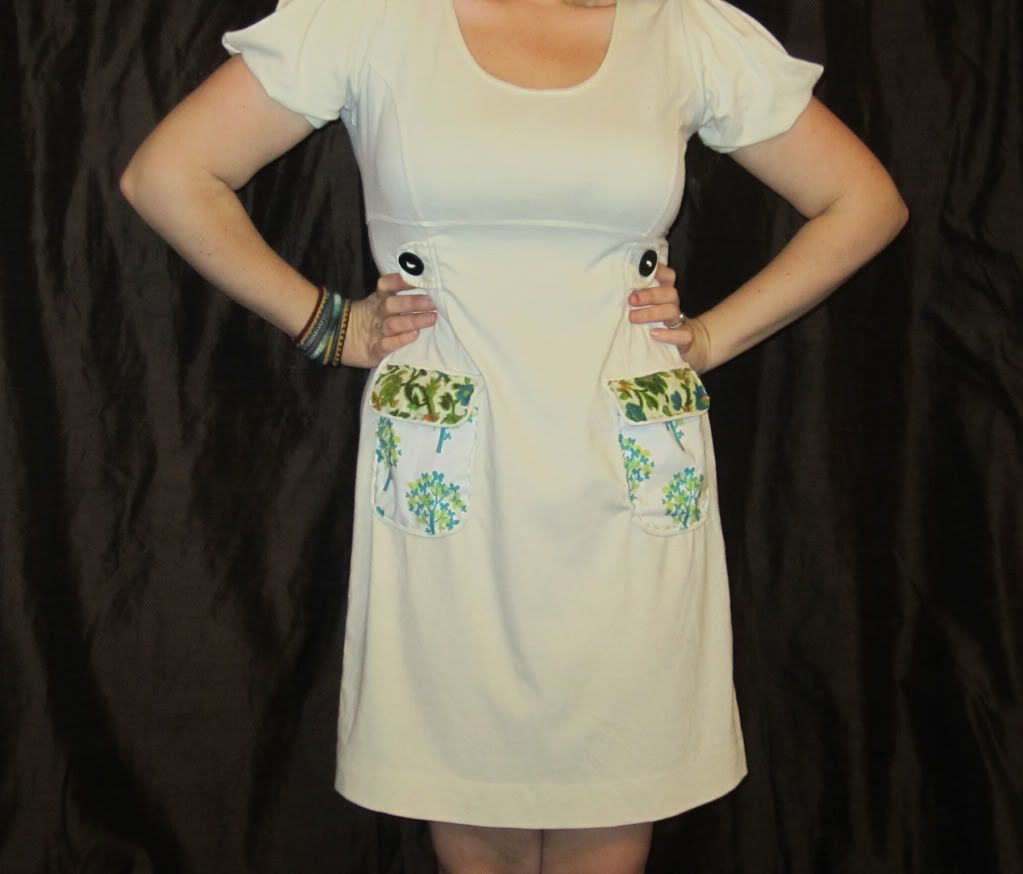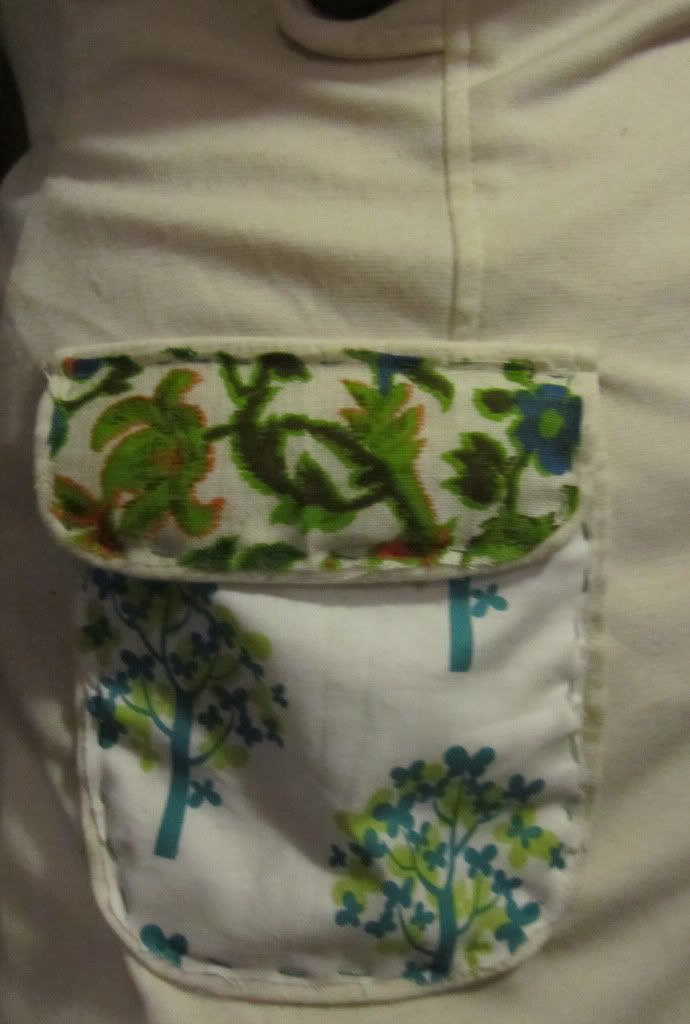 This white dress is uber comfy, but the silhouette and style always seemed a bit on the fancier side to me. And I don't often have to wear anything even remotely fancy... so I decided to lighten it up (aka make it more everyday-able) with some fabric scrappy pockets. I already know i want to add MORE fabric to this dress...at the hem, or in the neckline, I just haven't decided exactly how yet...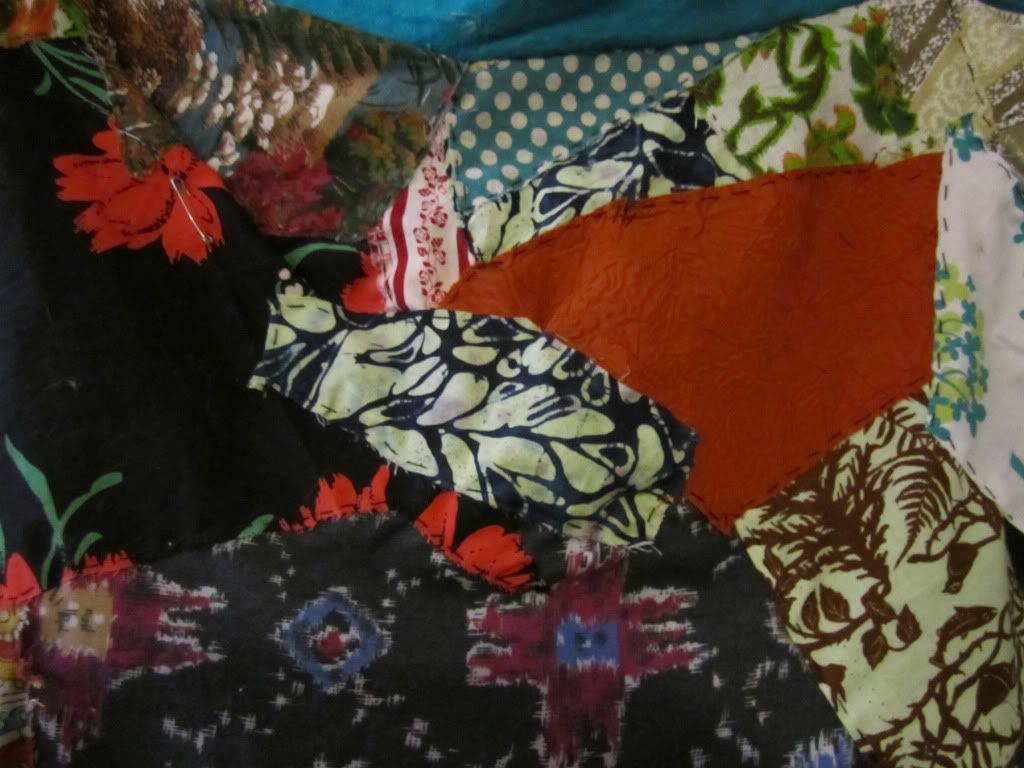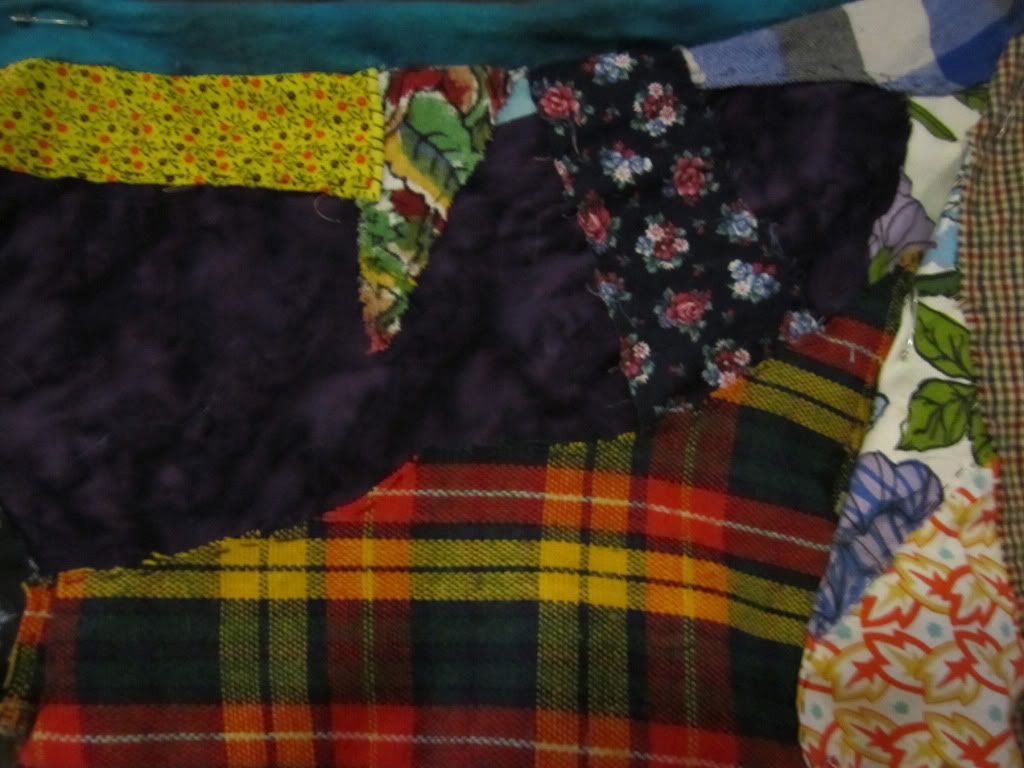 This monstrosity is a very random patchwork blanket I am working on. obviously it will be rough, awkwardly sewn, and VERY ugly. All things that endear me to it Immediately. I am hoping to finish this in the next two weeks before I move!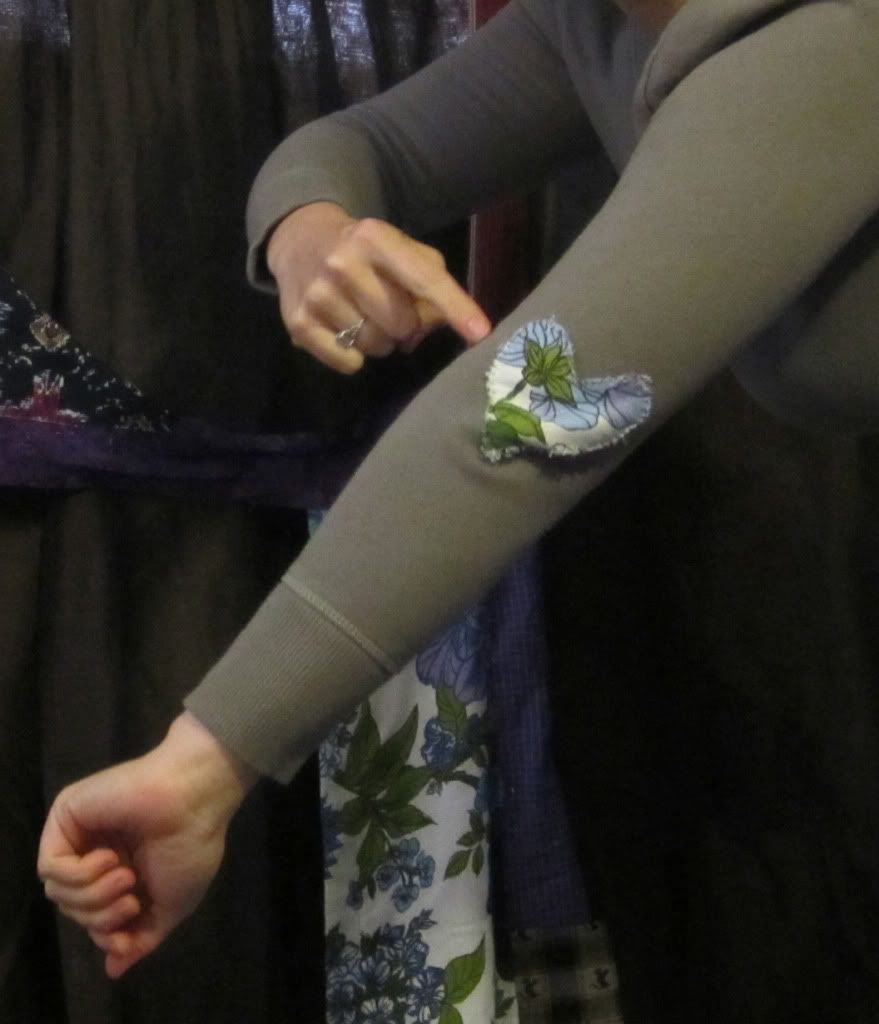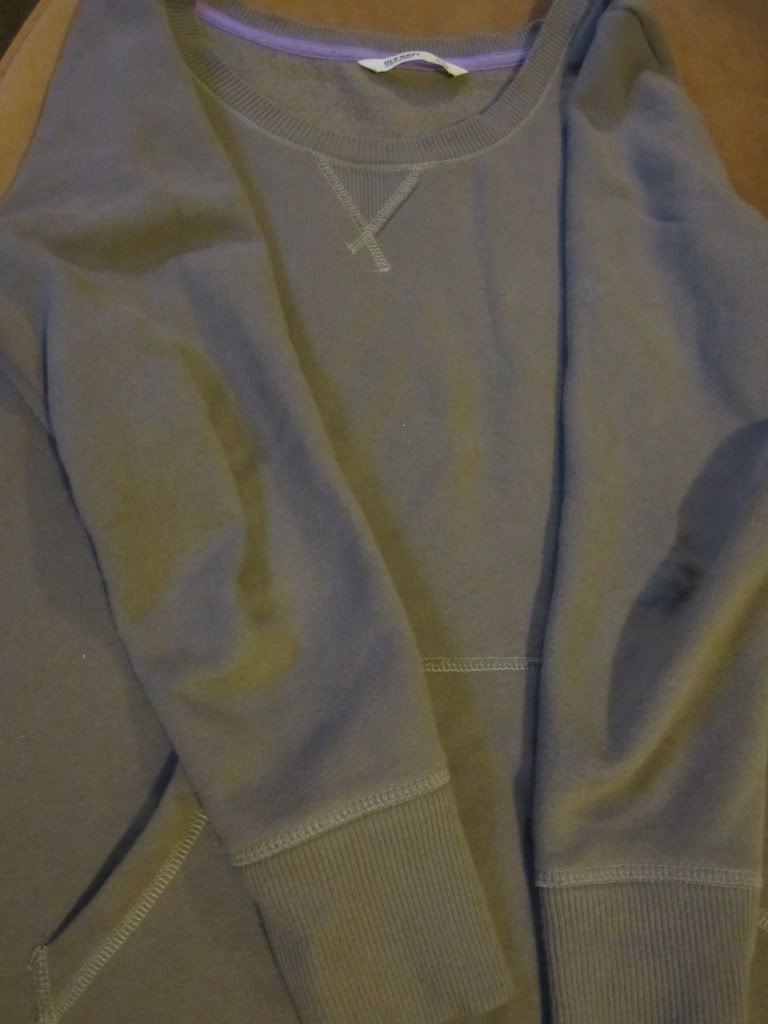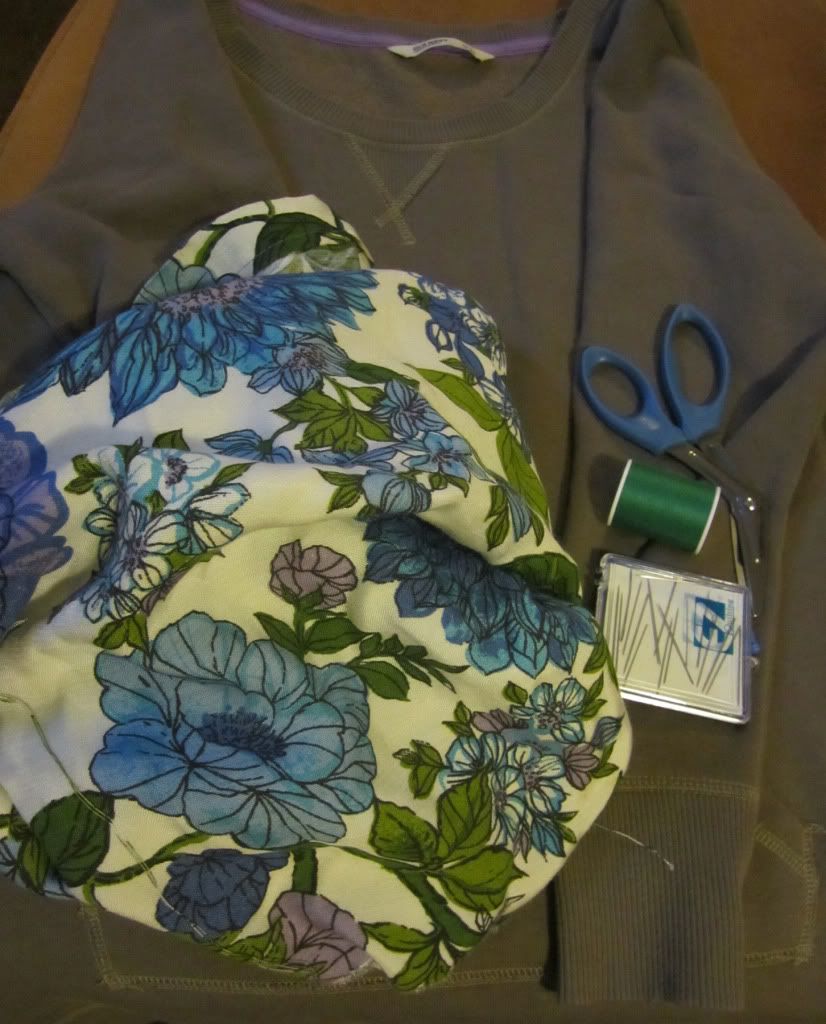 And finally, I decided to follow the trend of multiple tutorials I have seen online (
one here at A Beautiful Mess
) and give a plain grey jumper I have some sweet heart elbow patches. Once again, I think I may eventually add the same fabric to the from kangaroo pocket, but I wanted to test drive the patches first...