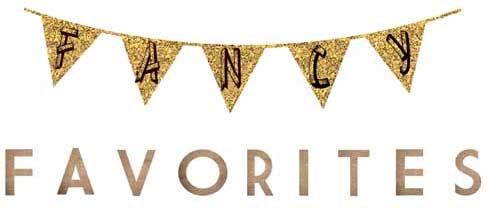 The DIY section over at 49 Dresses was shown to me by a friend the other day, and I must admit, It has my thrifty heart a beating!
This
has changed my life course.
Best. Review. Ever.
And Finally, I am REALLY digging the floral Denim trend. A lot. I want all tacky floral, ALL THE TIME. the end.