I Sat down t write a blog post about an adventure I have taken to the Arctic Circle... when I realized, I have taken an adventure to the Arctic Circle THREE TIMES. Yes, I am totally bragging. Deal with it. So, after deliberating, I shall just combine all three trips, which were three VERY different trips, into one post about the fun and beauty of driving down the Dalton highway in Alaska.
I figured, to start, just a brief picture tutorial, to put this all in perspective. The first image is of a world map, and above the red line is the Arctic circle.
This second Image is simply of Alaska, to show how far into Alaska the Arctic Circle begins. When Living in Alaska, I lived in Fairbanks, and the drive from Fairbanks to the arctic circle line was a little under 200 miles, with another 300 miles added on to make it up to the Arctic Ocean/Prudhoe Bay. All make sense?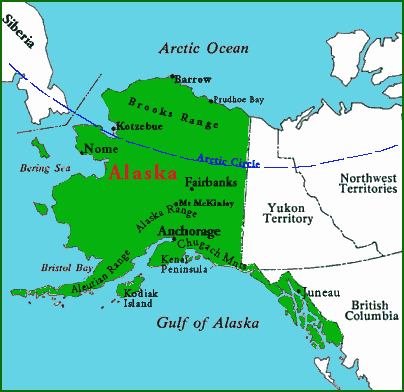 My First trip up past the Arctic Circle was in May 2009, only 2 months after moving to Fairbanks, when I went on a camping trip in the White Mountains, on Mt. Sukapak.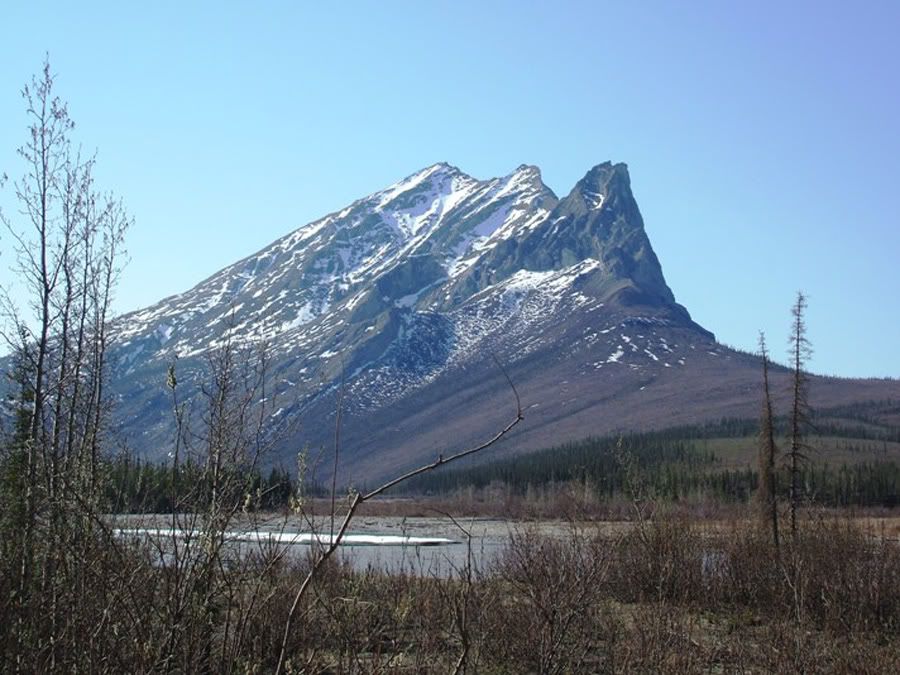 This was my first camping trip in Alaska, and I was with a group of people that I dint really know too well at the time... But, I saddled up a makeshift pack, and dove in head first.
The first night we camped at the base of the mountain, to get a early morning start hiking up to a base camp for the rest of the long weekend...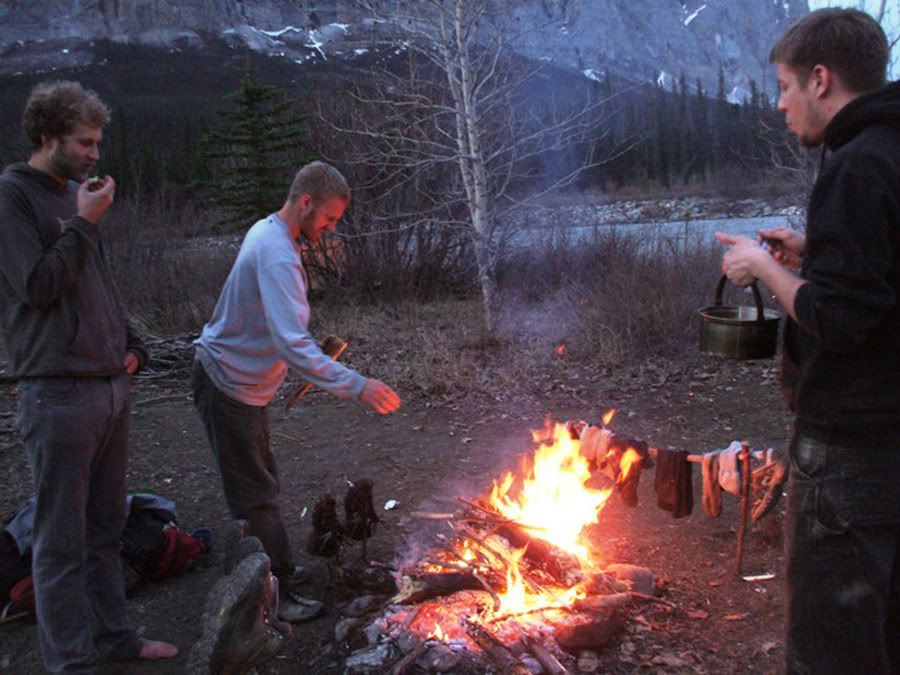 One of my favorite parts of the trip was noticing all the gorgeous colors among teh rocks and snow. Such brilliance!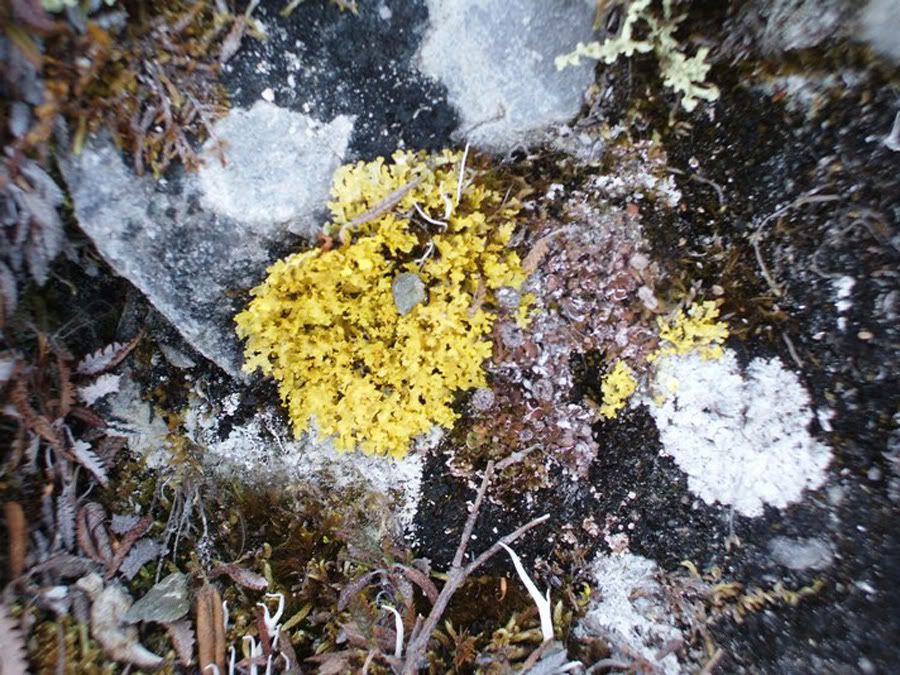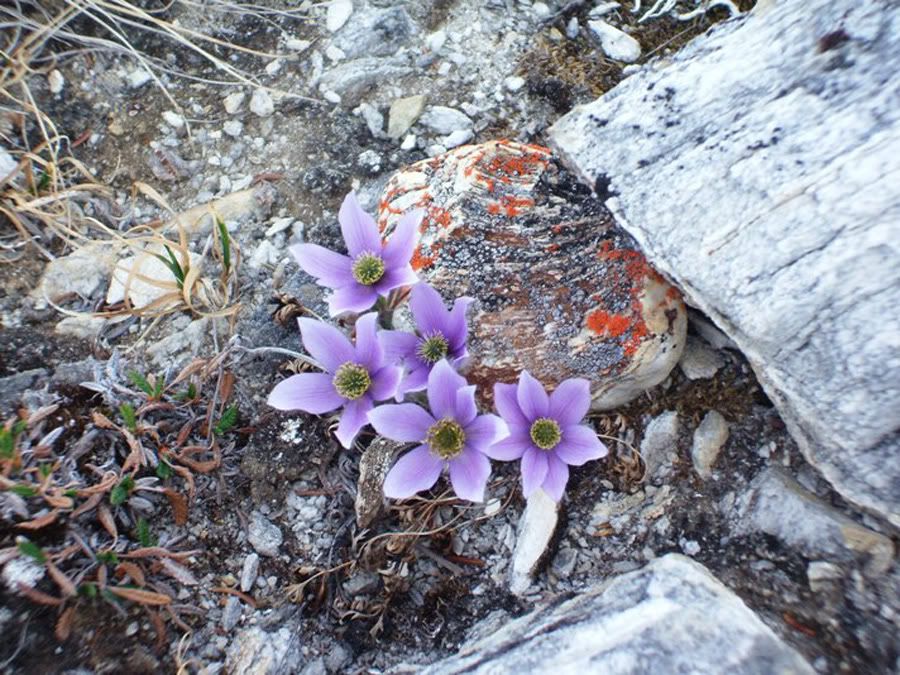 A few snap shots from the rest of the trip: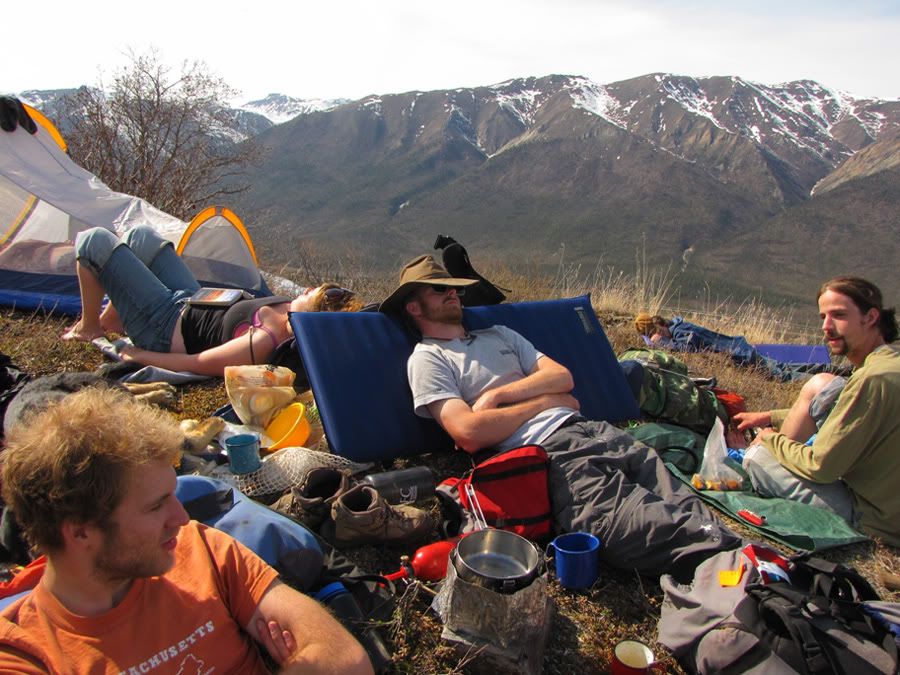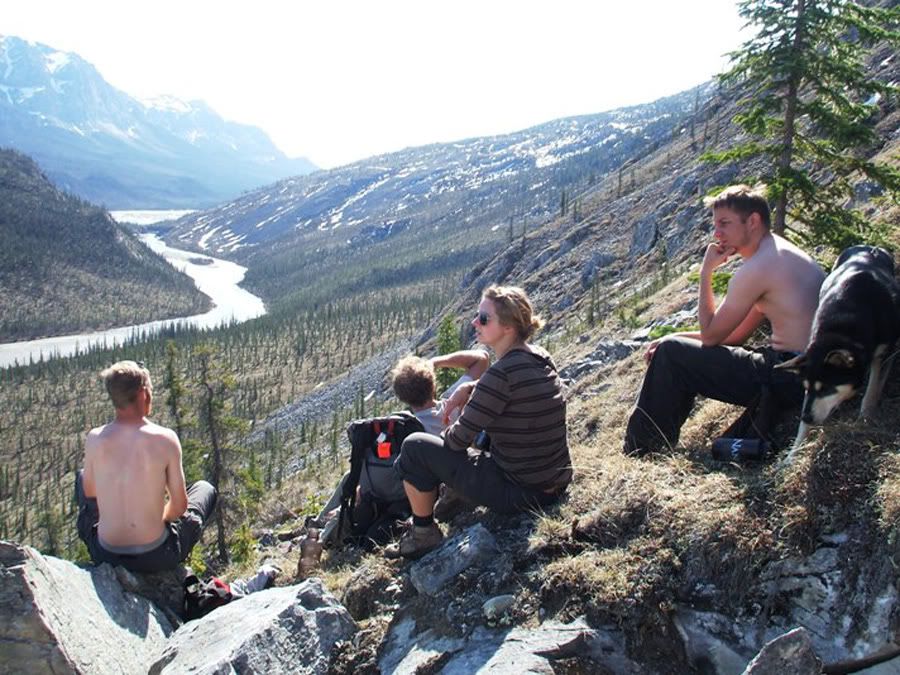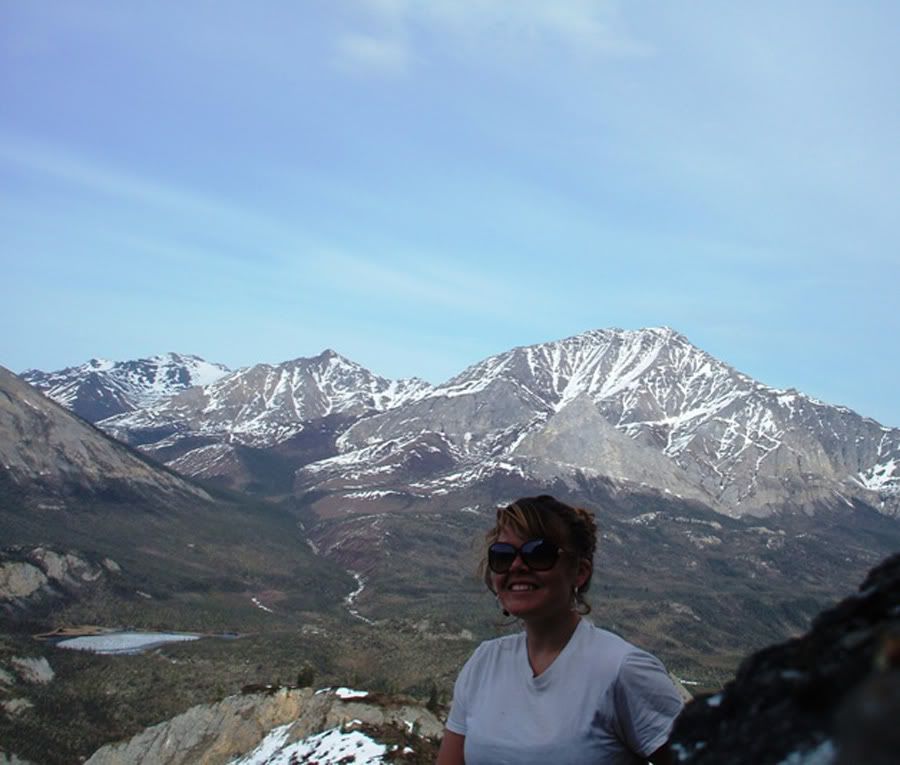 Top L: Base camp relaxing Top R: Breathtaking Bottom L: Resting mid Hike down to the river Bottom R: Had to get me with that background, Man oh Man.
My second trip to the Arctic Circle was simply a trip to just within the arctic Circle. In August 2009 I had some of my favorite people ever visit me up in Alaska, so we tried to see as many amazing things as possible. This trip ended up being my two friends who were visiting and my neighbor (who I now realize has been with me EACH TIME I went past the arctic circle... aw, shucks Don, memories...)
We left early evening on a Friday and got back in early morning the next day. We may have run out of gas at 3 am on the Elliot Highway and had to walk miles before catching a ride to a gas station. That very well may have happened....
The beautiful man and woman visiting me :D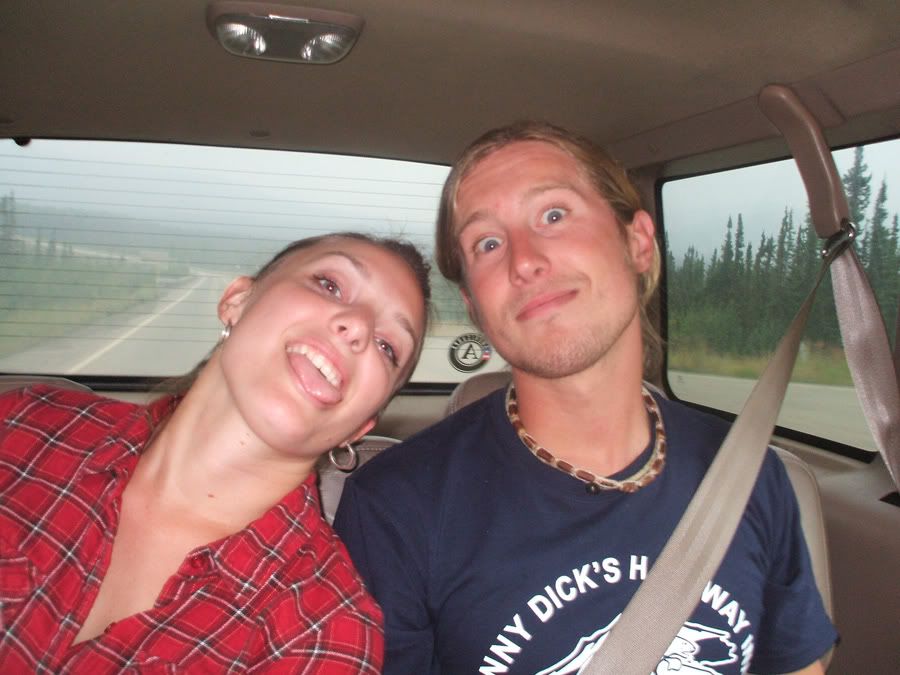 Mid trip pee break picture and our final destination!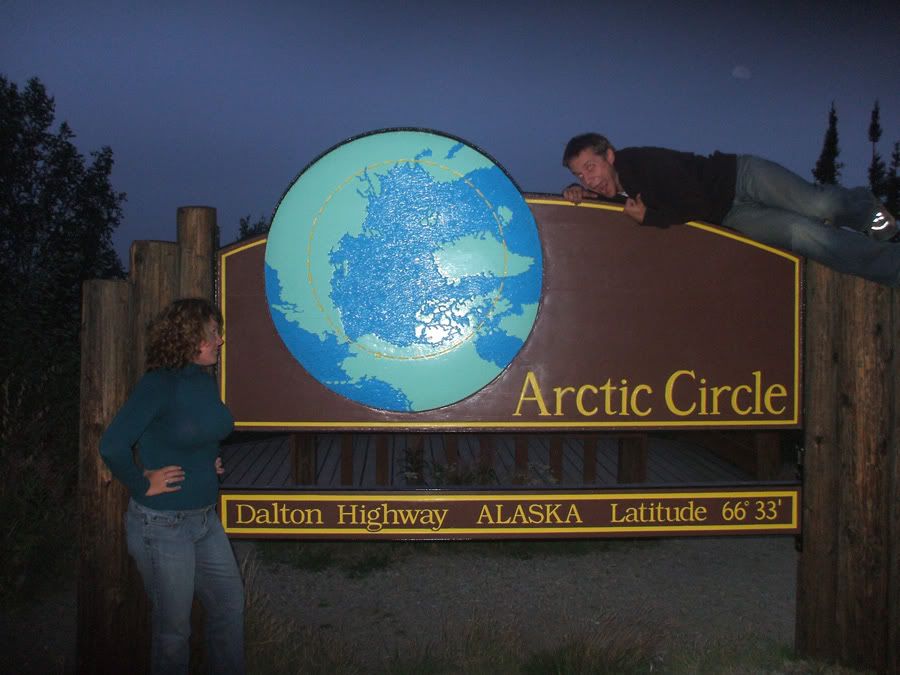 The Third and final trip (so far) that I took up to the Arctic circle was def. the most ridiculous. Myself and 4 friends piled in my trusty explorer again, and this time had our minds set on reaching the Arctic Ocean and back to Fairbanks all within one weekend.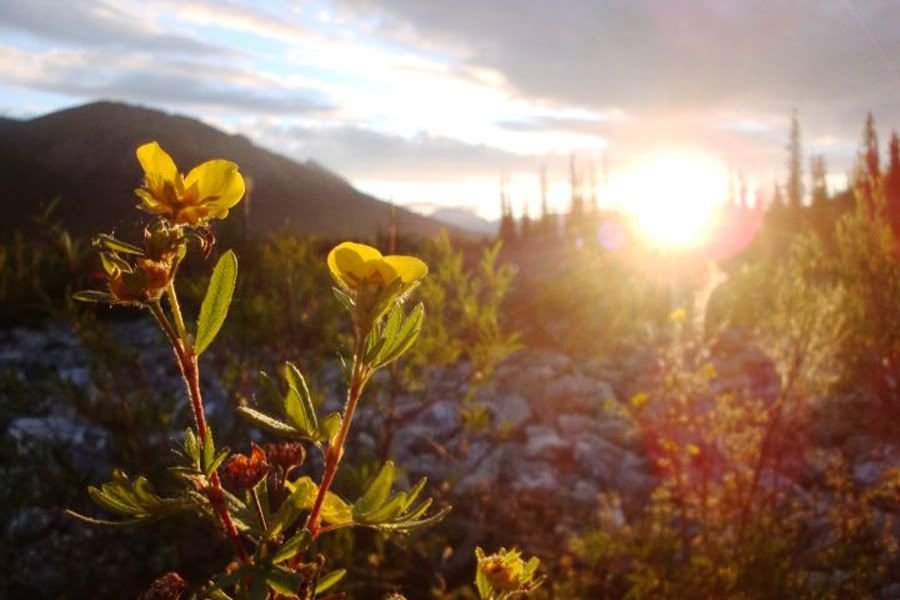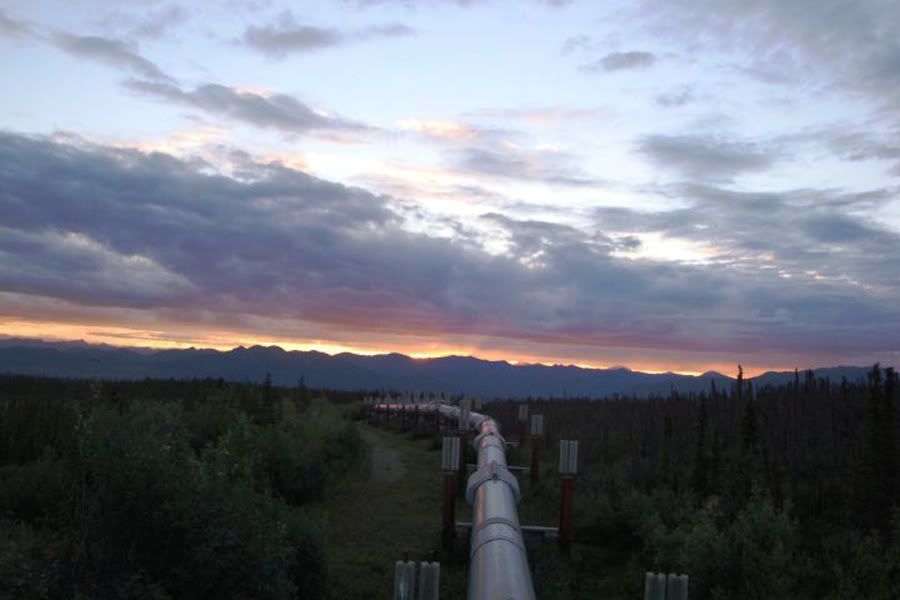 Quick stop at the sign once more to commemorate....
WE MADE IT. And let me just say, Prudhoe bay is ugly, ugly, ugly...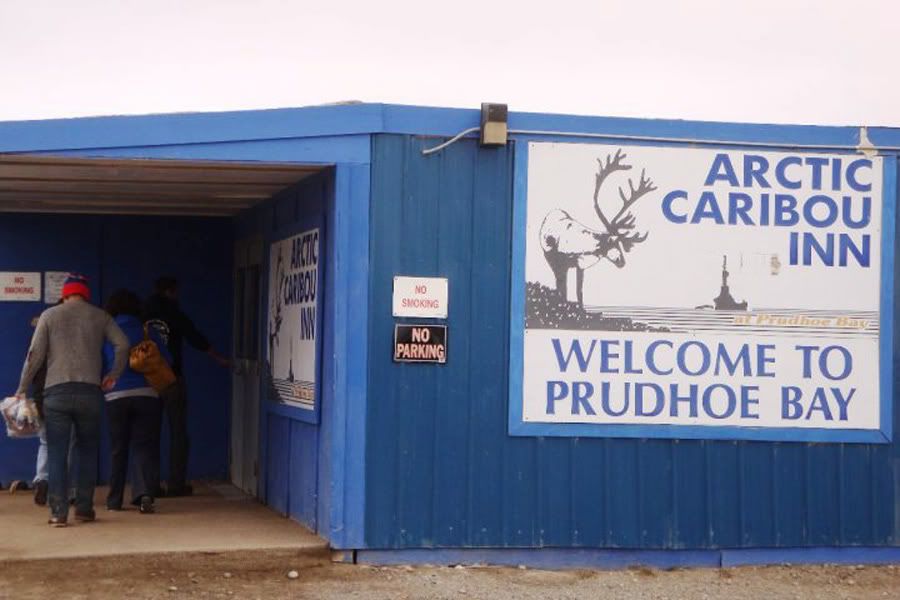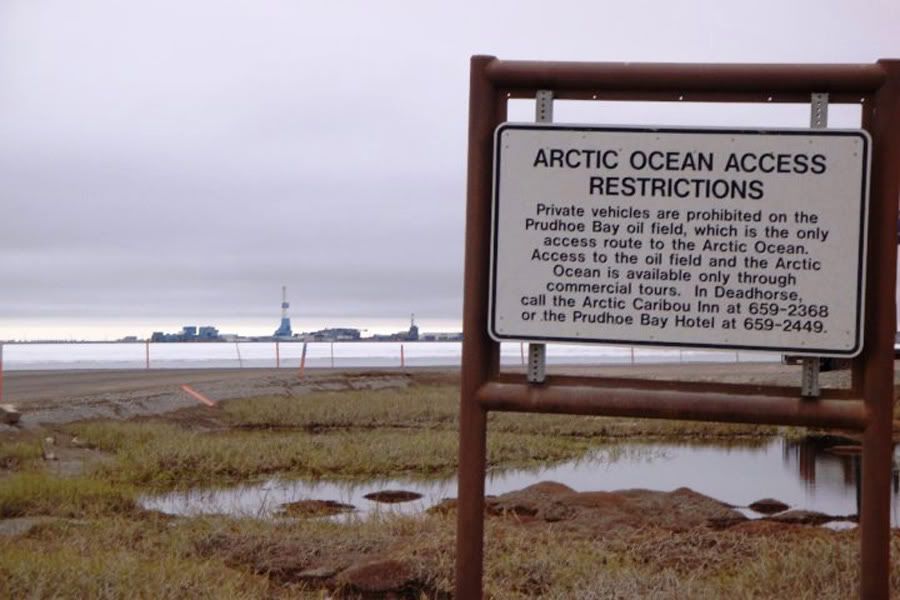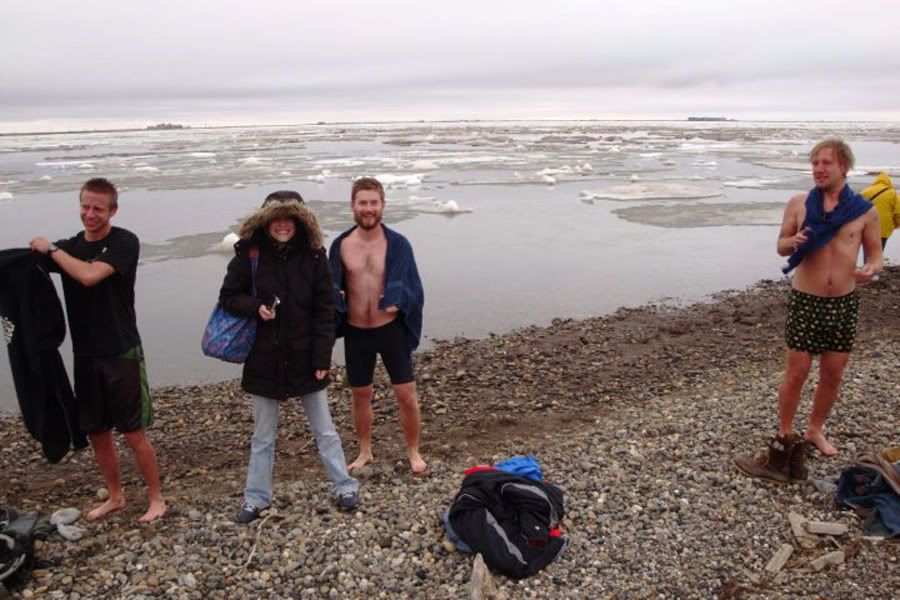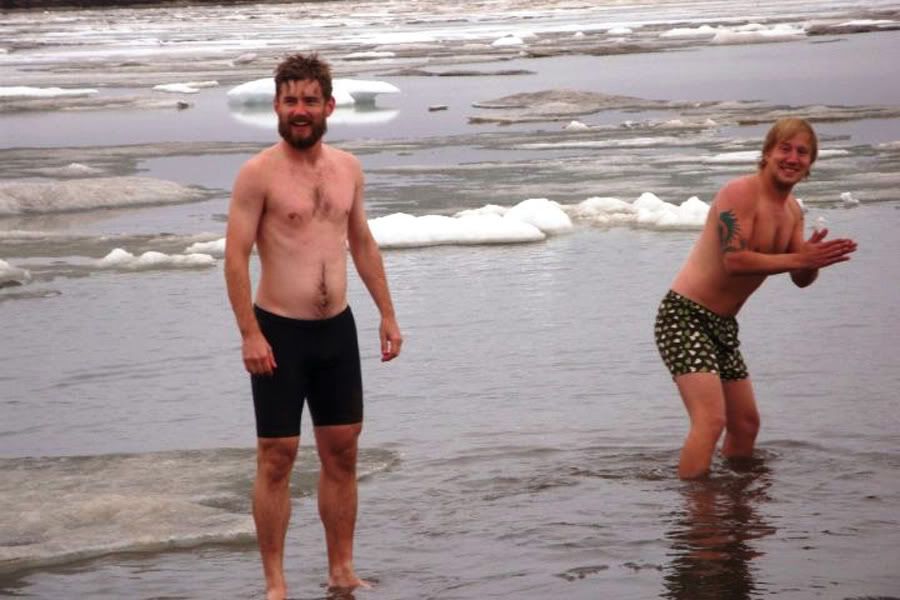 And our campsite on the Travel back....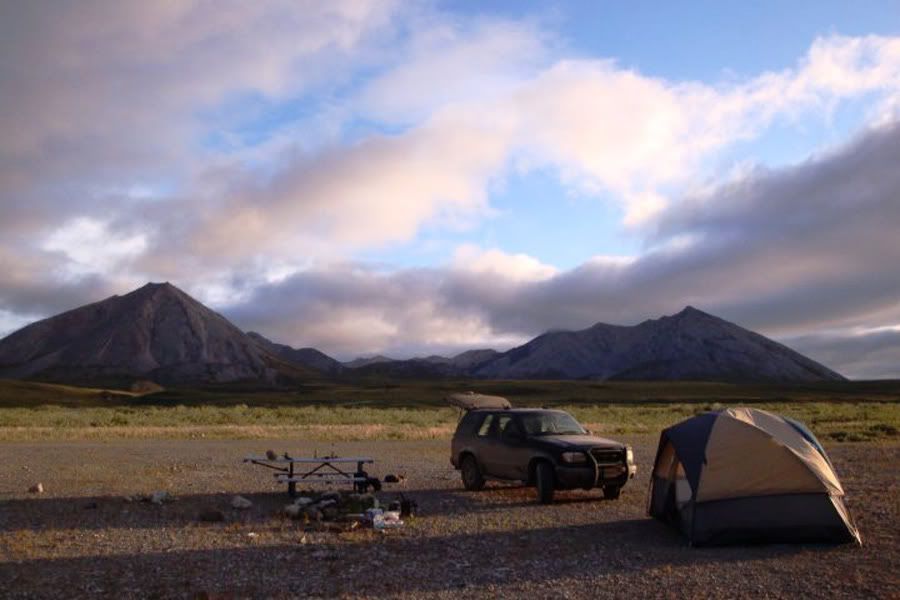 Oh Alaska, why you always have to do me so good?