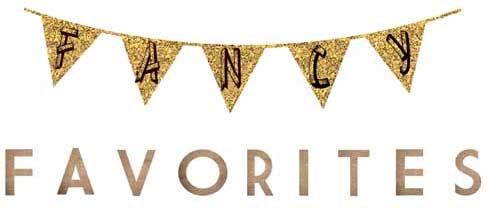 I've always been jealous of girls who can pull off a good blazer look. They can be thrown over dresses, with shorts, jeans, etc. Just a classy touch. This
Boyfriend Blazer
seems a good fit.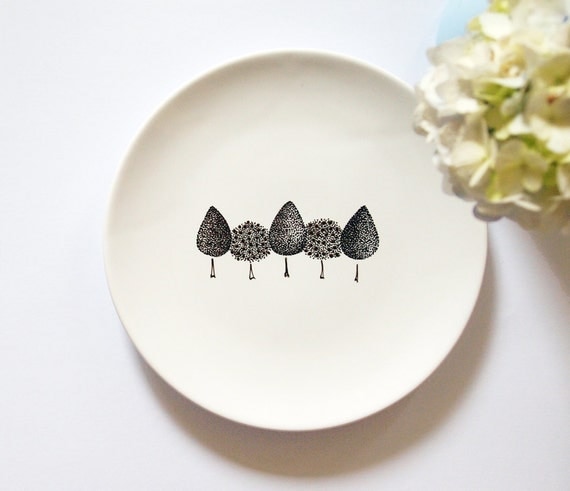 THESE ARE AMAZING. Makes me want to buy porcelain pens immediately. Check out this
Etsy Store.
I just love so much about this
household.
The decor is wonderful, the exposed brick, and esp. this arrangement behind couch pictured.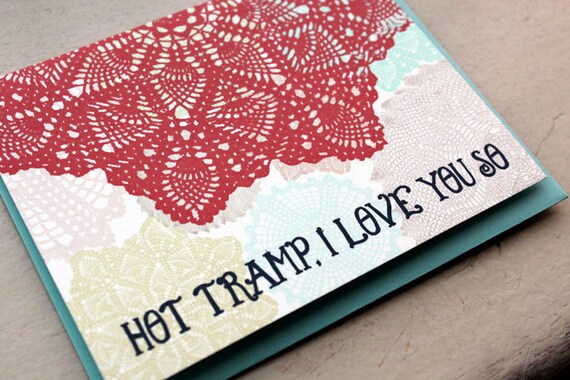 And Finally, I encountered this artist at the Craft-O-Rama and immediately bought a few cards. I just realized she was on Etsy too, so
check her out!
Topshop
, can you do no wrong? (though I believe my skin is this very color...)