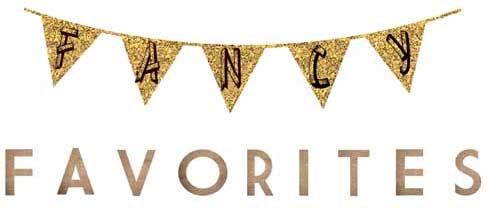 Well hello there! Another week, another round of pretty things around the Internets... man, I loove pretty things. I don't necessarily need this stuff, but it is all just so nice to look at!
i'm a big fan of 'Navajo' Prints, and these boots just look so comfortable and could be worn with dresses, shorts, anything. I just picture running around in them, basically. You can check them out
here
.
Seychelles Footwear
has some amazing shoes. These are by far my favorite. But then again, love the neon and nude combination.
These are wonderful!
Stamps that look like Washi tape
. I already have a slight obsession with
washi tape
, and the idea of art journaling and having the stamps make my heart jump a few times over. maybe even a back flip.
Beyond this great
Print
and
lunch tote
, I really enjoy the entire '
Ship and Shape
' shop. (wow, that is a mouthful. ship and shape shop 3 times fast).
And finally, can we talk about
these tights
? They are some of those most gorgeously coloured tights I have ever seen. I am not a HUGE proponent of the big Ombre fade... but, these cannot be ignored.