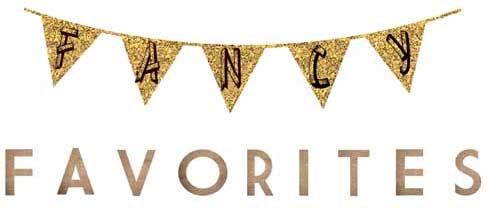 Taking a month off, I mean, that is totally legit and normal, right? Man, I cannot believe I haven't posted for over a month, how time flies! I have a good ol' post that I am working on to fill you in on all my happenings from the past month, and what it looks like the near future holds...but for now FANCY THINGS!! AH!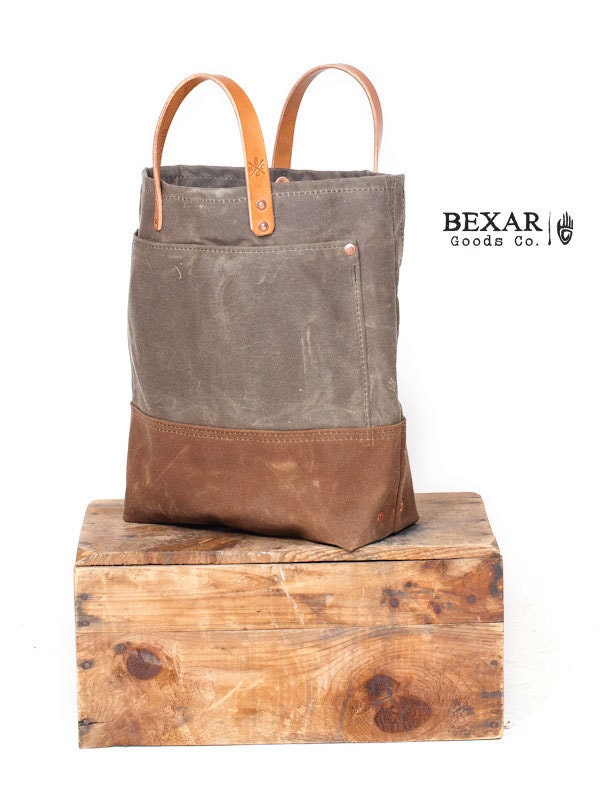 Man am I a sucker for Handcrafted Items. These
Bexar Totes
are frickin' gorgeous!
You should probably just go look at all these
wonderful creations
. Somehow, this Buster Bluth one might not be my favorite...
How creepy awesome are these cookies?! I would like to visit this
Brooklyn Bakery
. I just hope they are tasty as well...
I came across a few
Little Free Libraries
when I was Living in Minneapolis, and I just think they are one of the most wonderful things ever. Not only does it encouraging the sharing of books and knowledge, each structure is unique and adds character and art to where ever it is placed. Looking at the map the little free libraries site provides, there are currently no Libraries in Alaska. I think Fairbanks needs a few, don't you?