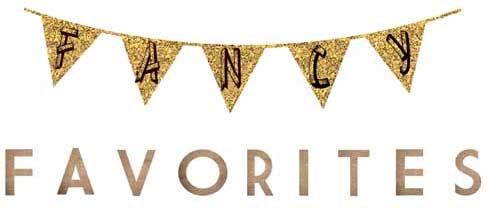 FAVORITES OF THE WEEK TIME! YAYAYAYAYAY (PLEASE, please, PLEASE hear Kermit the Frog saying the 'yay'. It is the best)
I can't even use words to describe how amazing I think these pieces are. They are all

thread drawings and installations

. PLEASE go look at them ALL.
I also just discovered Photoboother.com and think it is pretty spectacular. Fact.
Polka dots. Check. leather (fake, yes) detailing. Check. If it had a longer strap it would be perfect.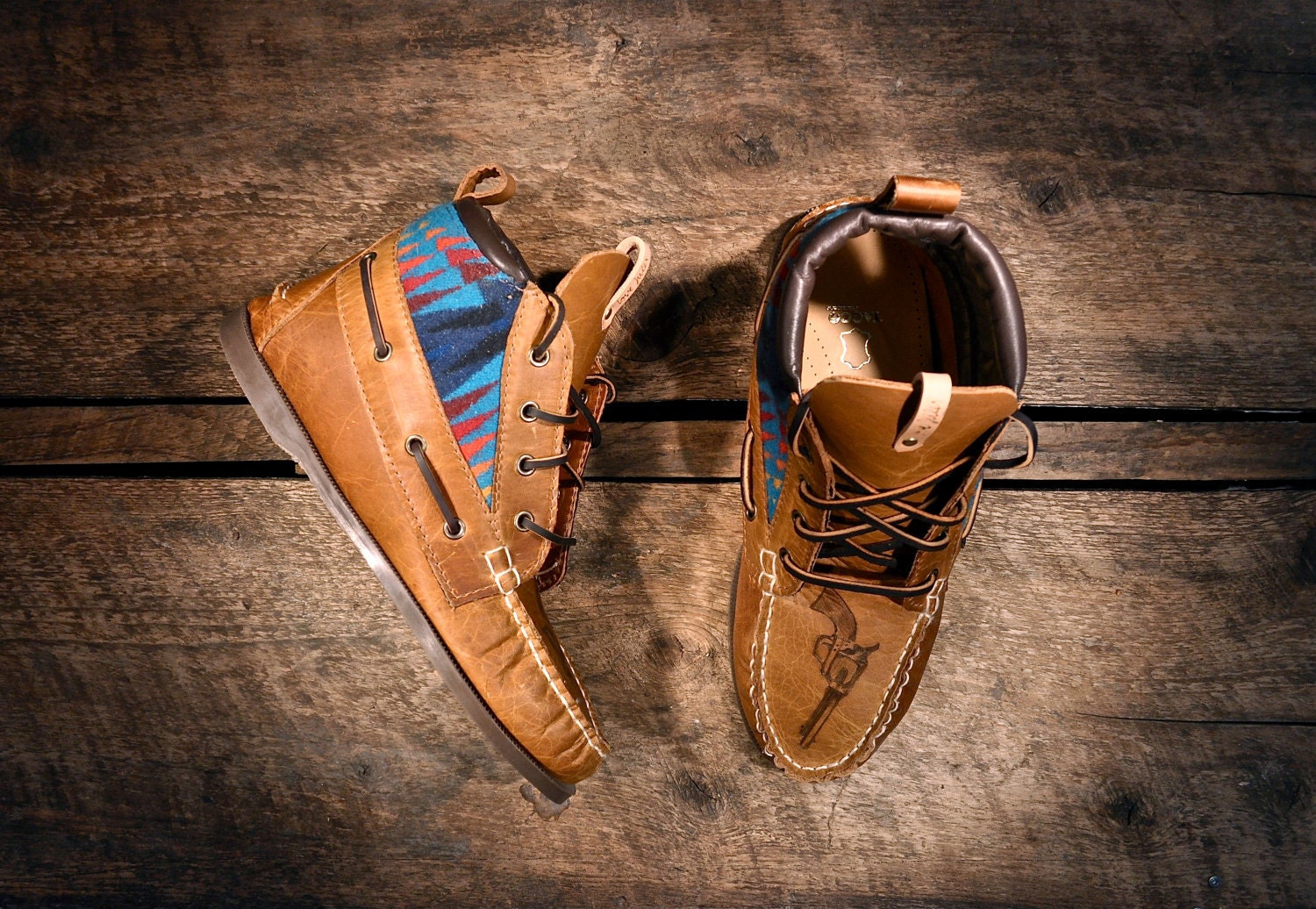 Love this shop on Etsy. I just wish I had Money...
Finally, I've been eyeing this cocktail shaker for quite some time....(cough, hint, cough)