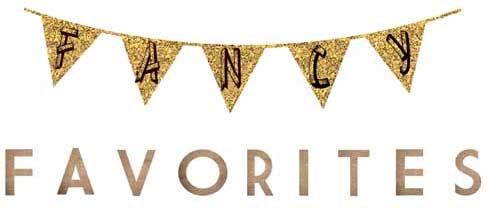 I didn't even realize until after I started putting together this Fancy favorites Post how much Spring/Summer was on my mind. But now that it is staring me int eh face with all these items, I don't want to have to wait any longer. ANY LONGER. Thank goodness is is supposed to be in the 50s this week in Minneapolis!
I have decided I need to have a pair of Heart shaped sunglasses for the summer. There is no changing my mind. Unless I find some thrifting, these at Fred Flare might be the winner.
I want to wear these shoes with cut of jean shorts.
I have been REALLY digging the whole Neon with Neutrals look. And I ALWAYS dig an extra long messenger bag. Oh Target, you know me so well sometimes.
I am actually going to miss wearing tights like I do all winter long in a lot of respects...but at least ones like these gorgeous mustard colored ones could help me transition a bit...
I don't think I even need to explain why this is the most amazing idea EVER. An Over-easy egg in an avocado half. I DIE.