In October 2011 I took a leap and moved from Fairbanks, Alaska to Minneapolis, Minnesota with my boyfriend Nick and my cat Nigel. I had been accepted to a Grad. School in the twin cities, and after 3 years in Alaska decided it was time for something new. I packed up my ford explorer (oh the amount of clothing I had to give away...and craft supplies...so much...STUFF) and started the journey down.
This time I decided I wanted to go a different route from from how I had made my journey in March 2009 on my way up to Alaska. This time I would change the route at Edmonton.
Final journey Fairbanks, AK--Whitehorse, YK--Laird Hot Springs--Dawson Creek--Edmonton, Alberta--(drove through the Night)--Minneapolis, MN. I'm not generally a very articulate person, so instead, I will just caption some photos for you all, how does that sound, eh?!
Nigel had his own little perch made up between the two front seats (above our heards, really) so that he could keep watch the entire ride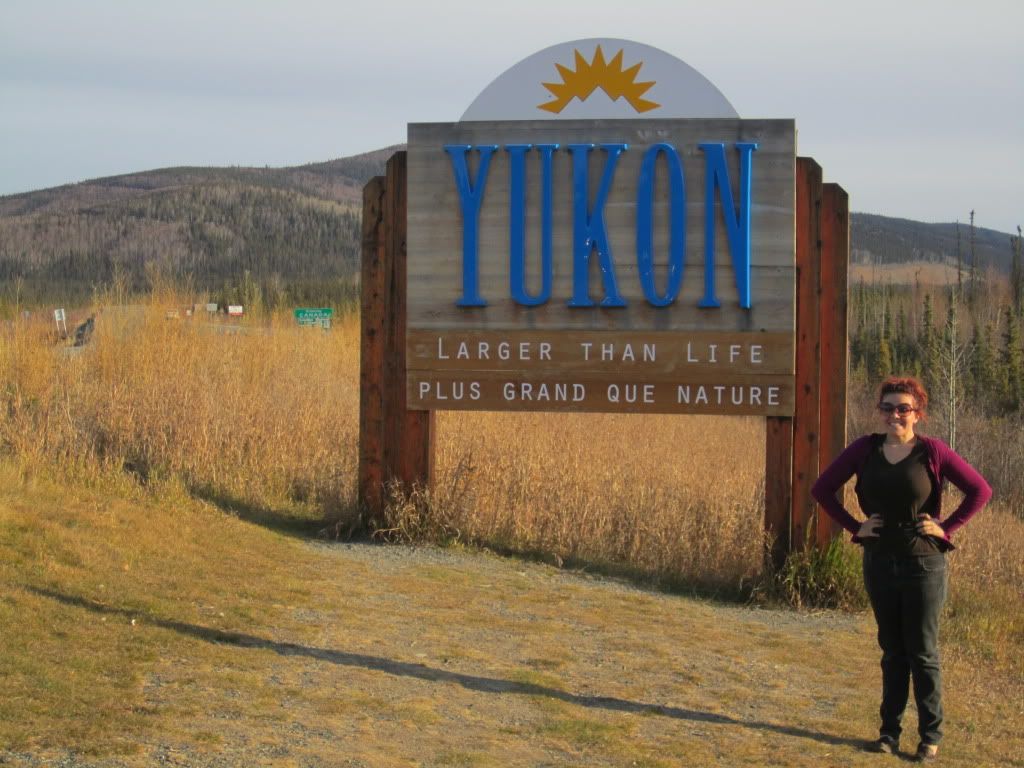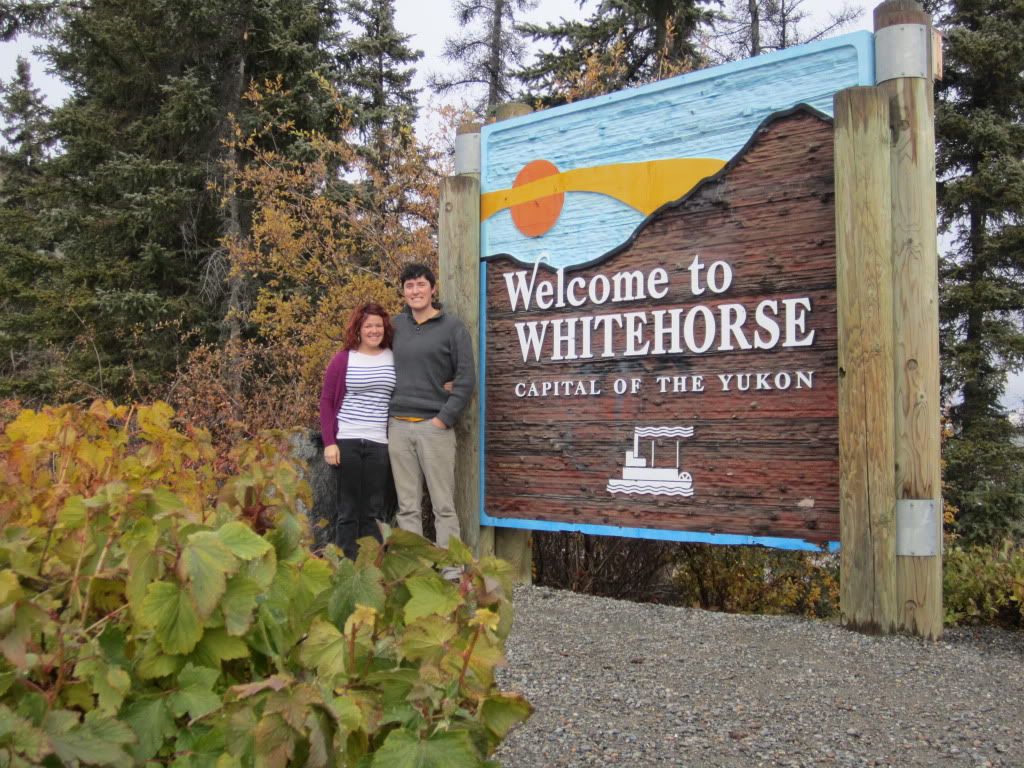 OBLIGATORY PICTURES AT SIGNS TO MARK OUR JOURNEY! AHH!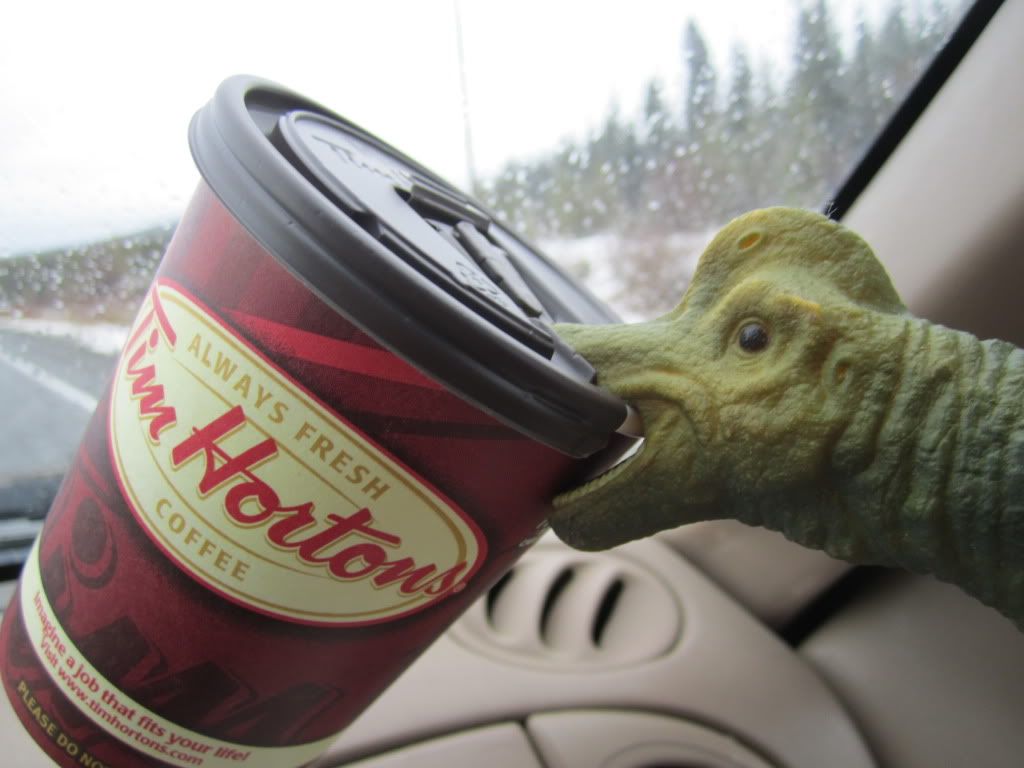 So, I have this little dinosaur finger puppet. I've named him Bronty. He has been with me since high school, and never leaves my car, and goes on so many amazing trips with me. This is Bronty enjoying the array of Canadian beverages on our trip...
Nick pursuing through the Watson lake Sign forest. You can hang a sign from wherever here, it's pretty neat-o
One of the nights on our trip we set up camp at the Liard Hot Springs Park. The next morning we woke up super early, packed our tent up, and then went and took a dip in the hot springs to start our day before breakfast and everything. It was glorious. (for those of you who have never encountered a hot spring, they are naturally occurring. and one of the happiest places on earth.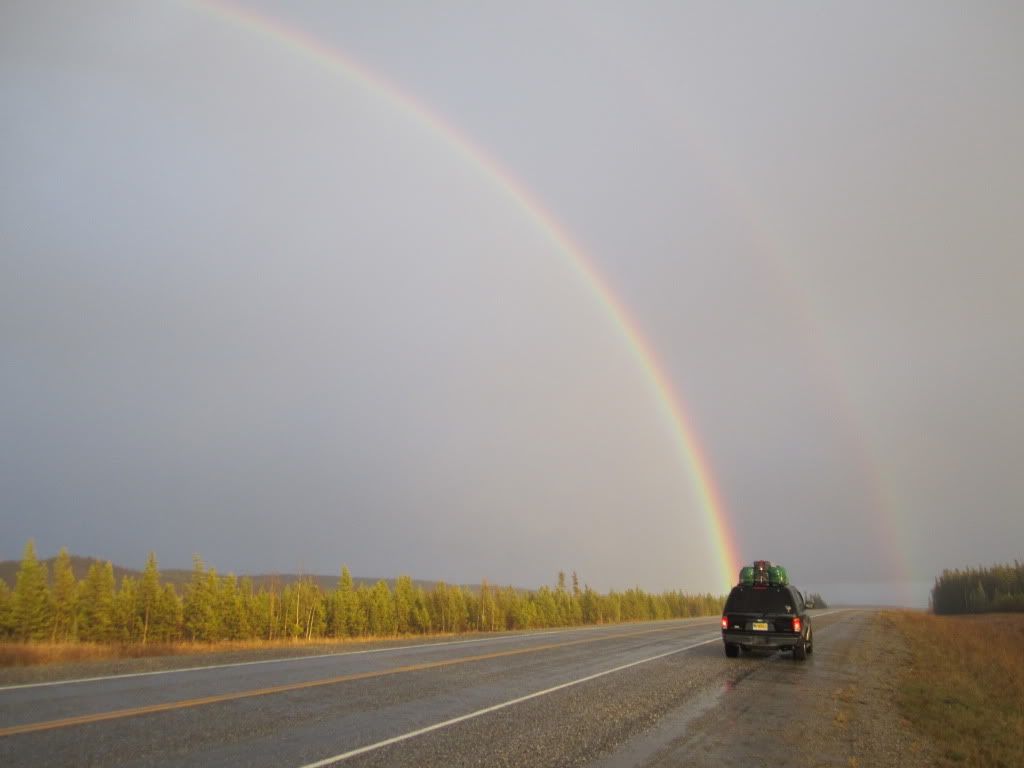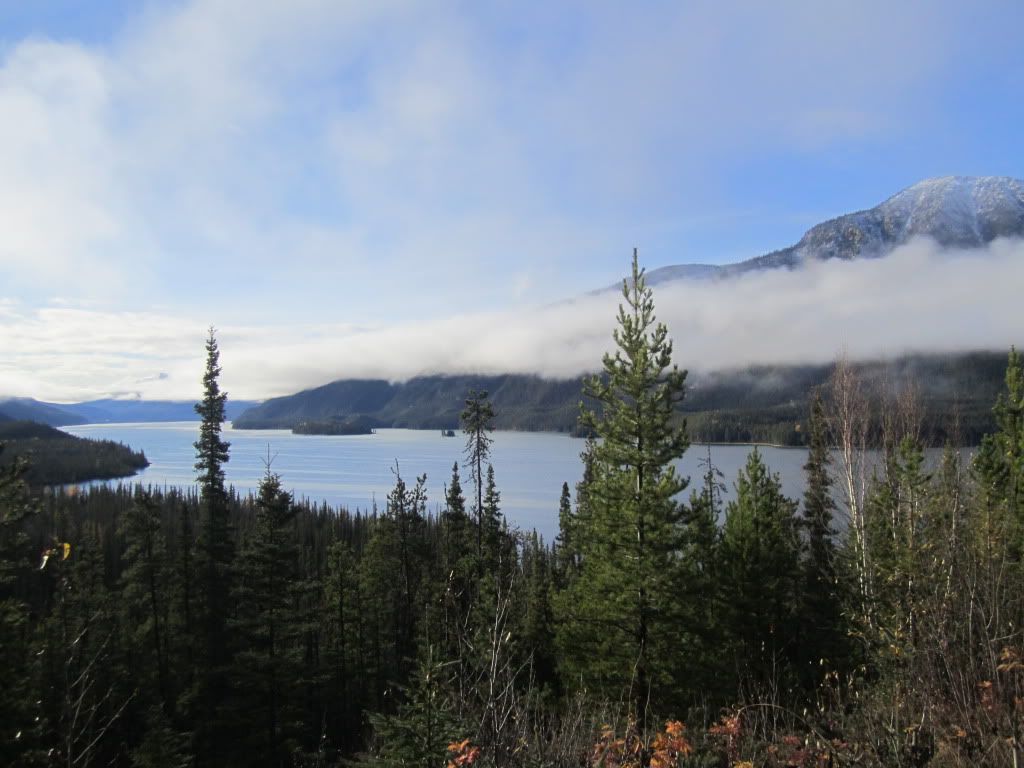 DOUBLE RAINBOW!? and I mean, this lake... I basically wanted to stop and set up camp every hour or so...and then never leave....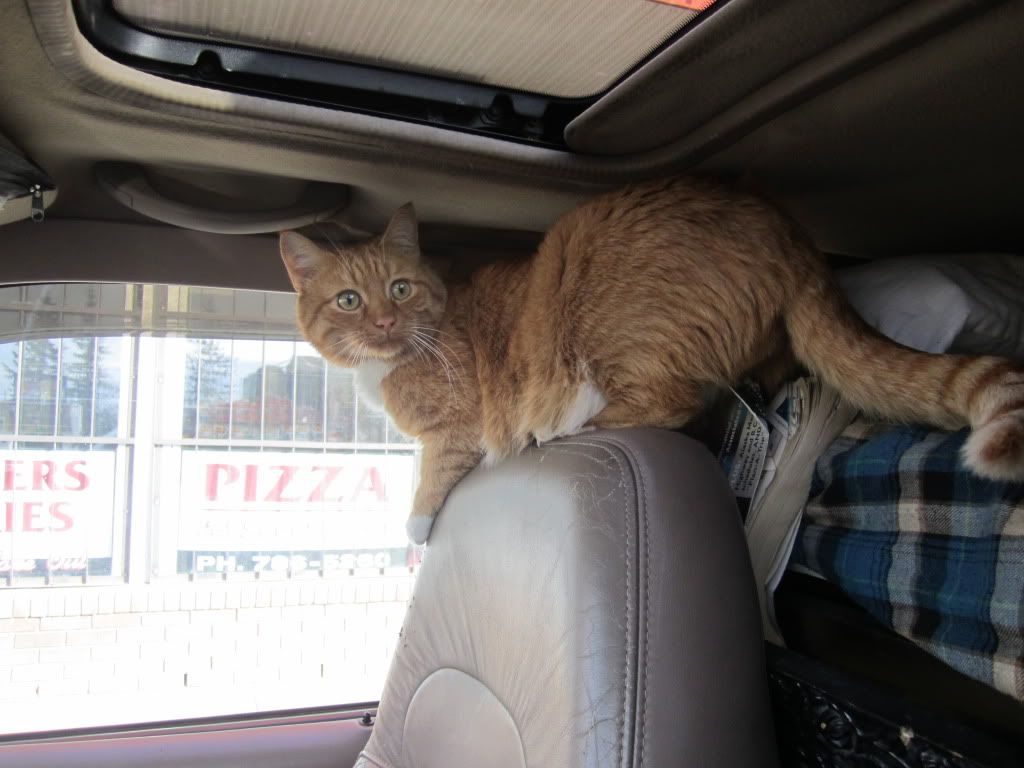 Nigel would leave the perch every so often to make sure everything outside the car was going on all right. He is just the cutest thing ever. *gritting my teeth right now as I type this...* On the right is a picture from inside the
Citadel Theatre
in Edmonton, Alberta. All the pictures I took couldn't even begin to capture how awesome it was.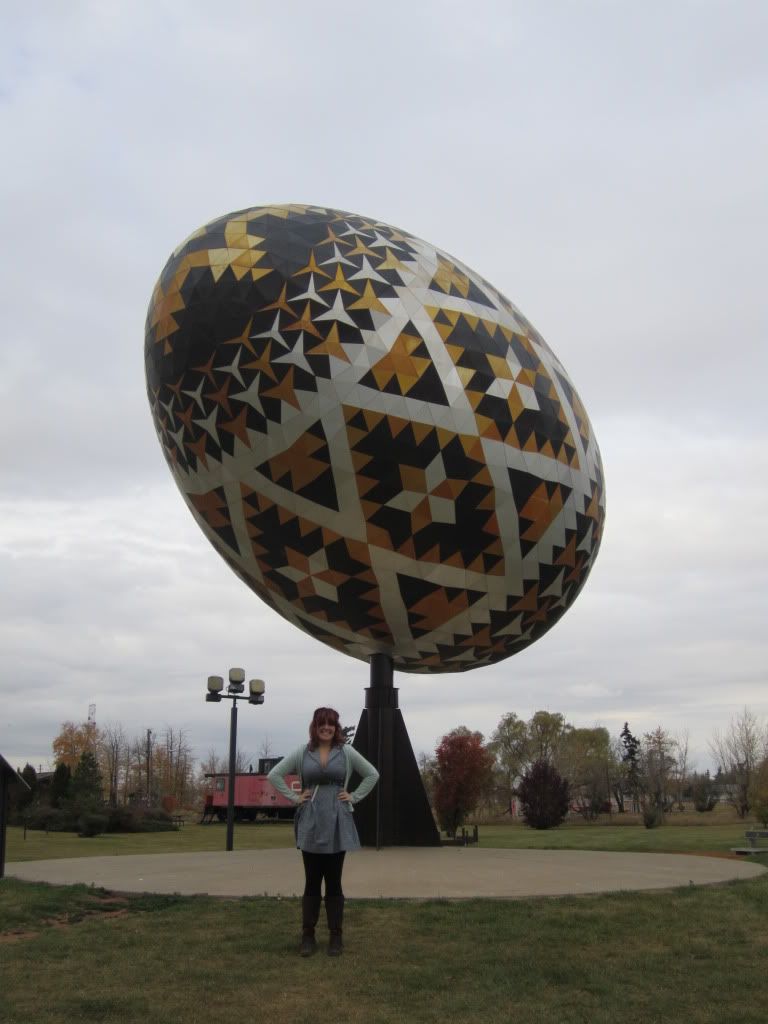 And as we slowly came to the last day or two of our trip, we stumbled upon the World's largest Easter Egg (In Saskatchewan I believe) and Bronty and I had a small photo session to share our love.