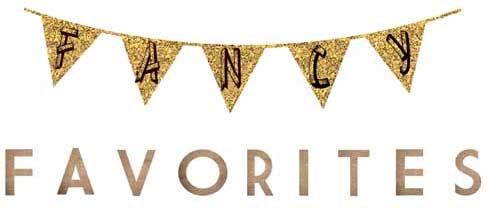 I have a standard black Peacoat that is my winter coat. This coat has been in my life since high school, sat neglected a few years, and has been worn out since moving to Alaska and Minneapolis for my short stint. So now I have decided not to put that coat in retirement, but let it have some short breaks this winter by adding a new coat to the mix. I present to you, all the options I have considered thus far....
(downside to this coat is the only 1 or 2 buttons. In the cold, full closure is prettty essential.)
Man, and I am running across more and more each day. Soon will be the time to invest, just which one when I can't try them on before hand, it makes it so much harder...