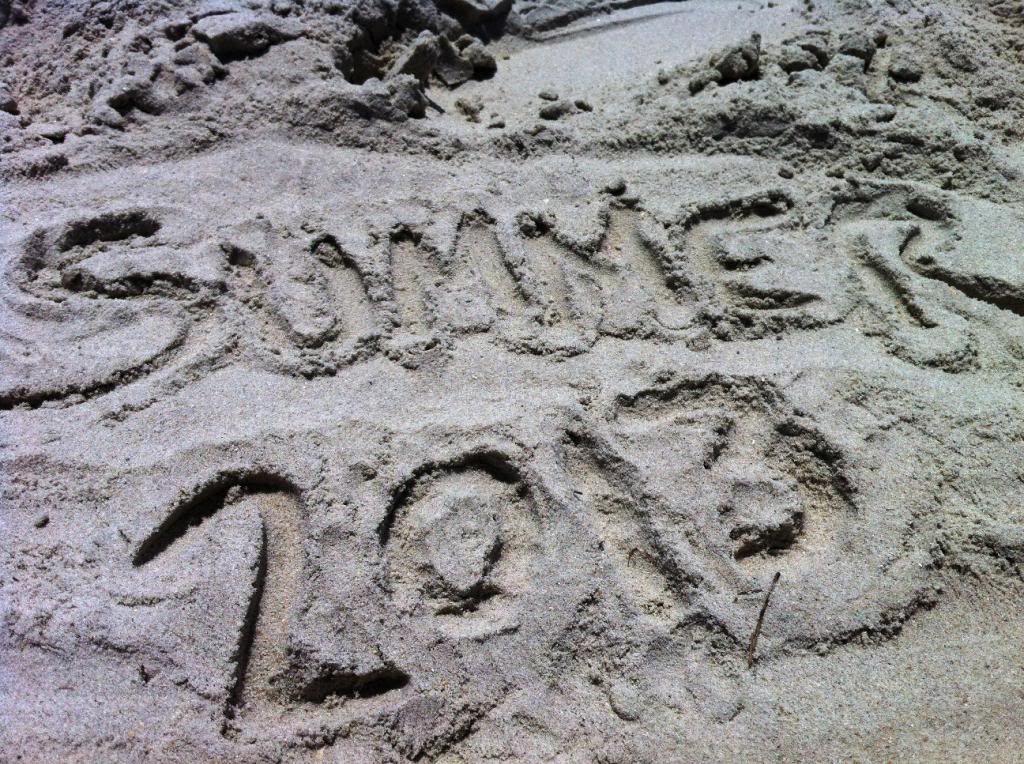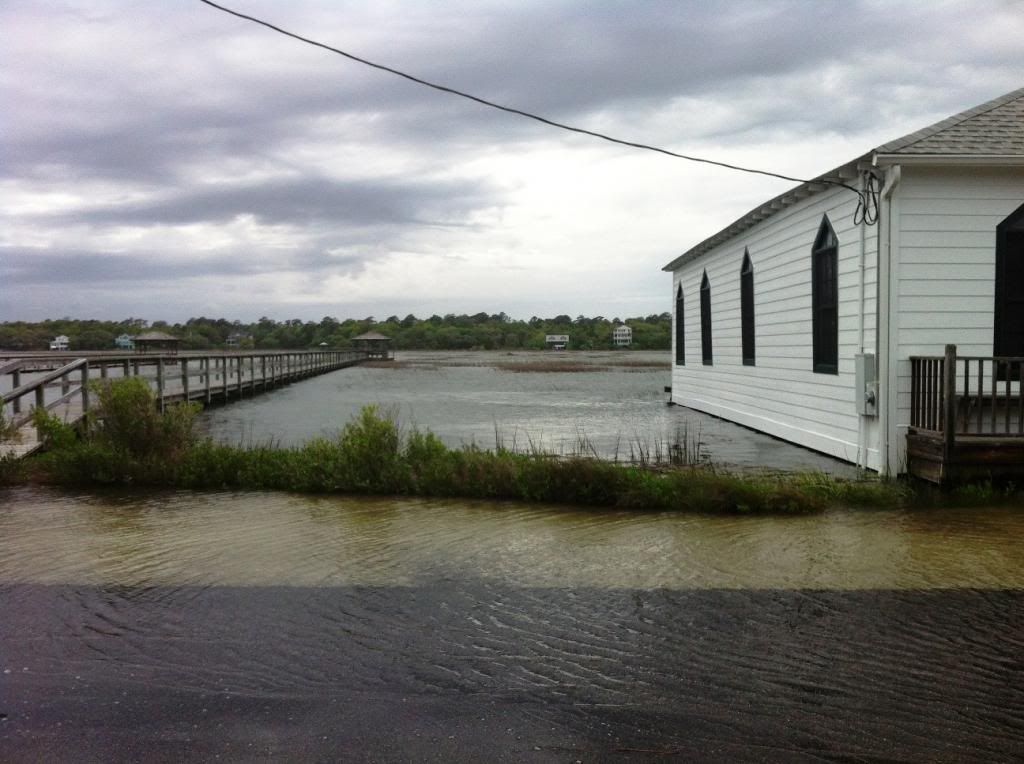 One of the first days back, the old church on the island was being taken over by high tide flood waters of the marsh...
A little snippet of what I consider one of the cutest beach houses on Pawleys.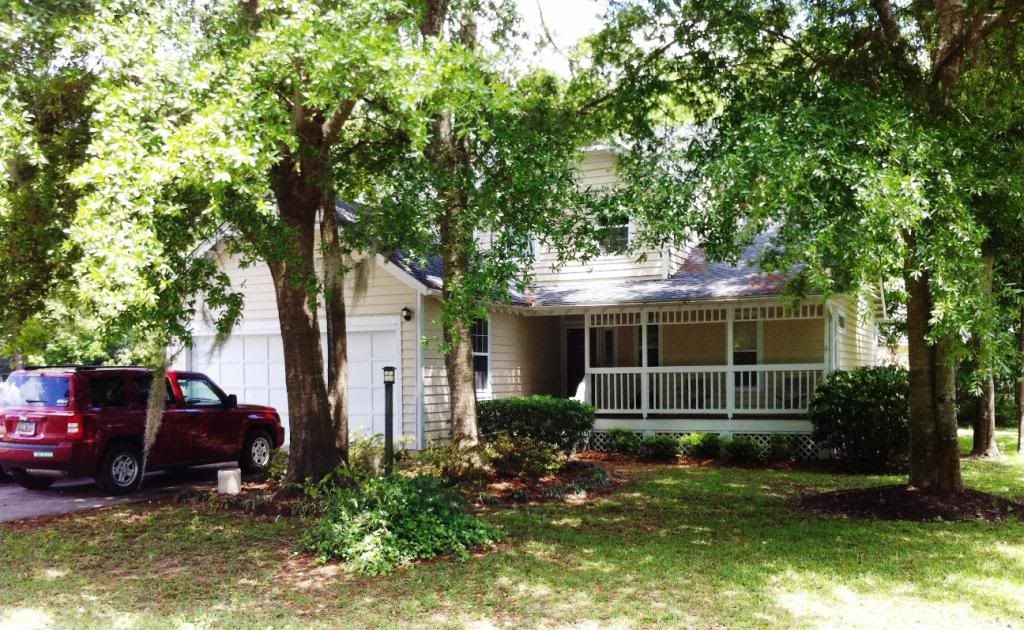 My home sweet home for the next four months (and you know all of my formative high school years)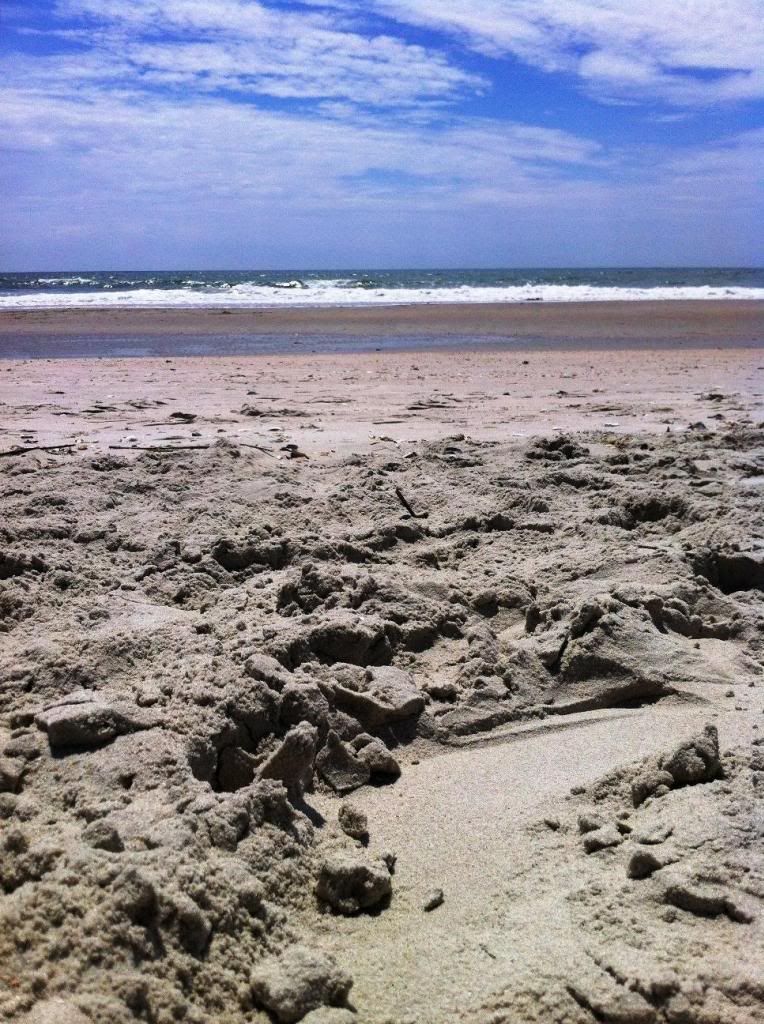 Gorgeous day off at the beach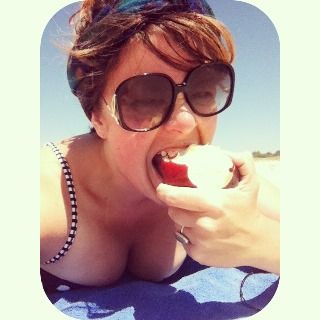 More beach day. I wanted to say 'how 'bout them apples' but no, I don't mean my boobs, k? Get your head out of the gutter.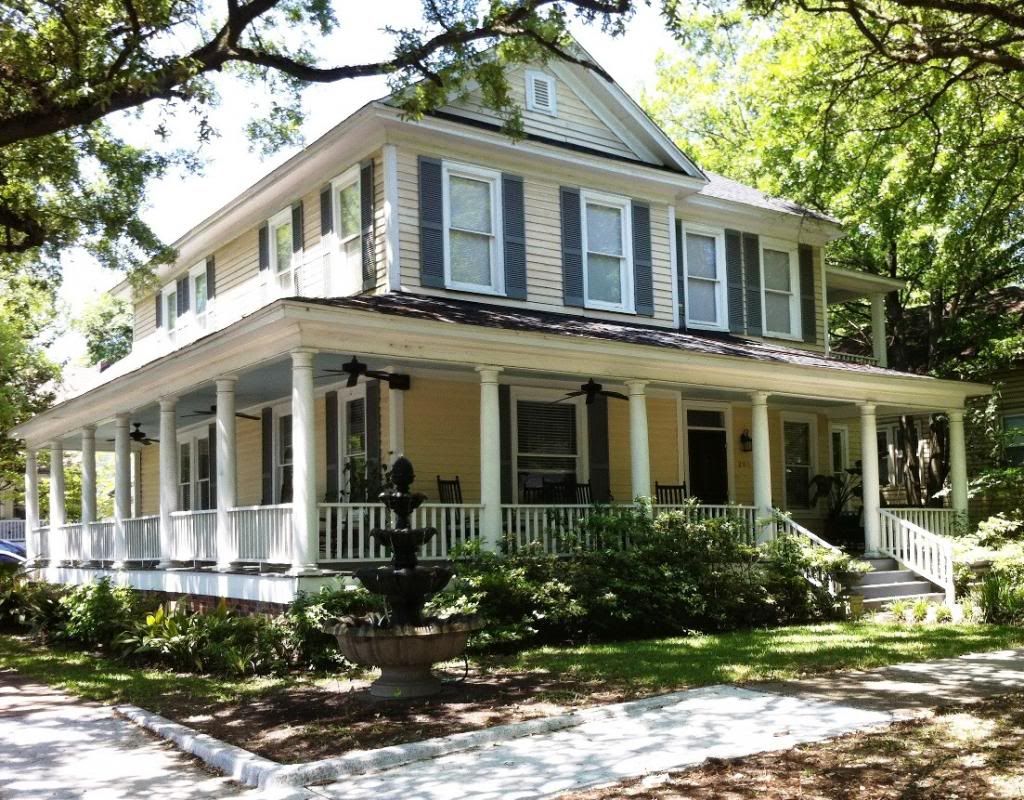 Gorgeous Georgetown house I house sat for all last week. Isn't that porch a dream!?
Harbor walk off Front street in Georgetown, two blocks from where I was house sitting.
A favorite bakery in Georgetown. Kudzu. YUM.