So, We last left off in that I was heading to Mexico and SXSW for three week in March. Both trips were glorious, and (hopefully) I will have a recap of the whole trip posted up here within the next week. But, right before I left for those trips I had decided that it was time to move out of Alaska after four years, and see what other locales in the USA had to offer me.
Upon returning from SXSW I had exactly 11 days to finish packing up my cabin, giving away most of my random shit that you so easily acquire living in Fairbanks, pack my car up, and hit the road with my sister, who had flown up from South Carolina to travel with me over the next month.
Here was the plan: we were going to drive out of Alaska through Canada, and down the west coast, stopping in major cities, staying with friends and family, and then crossing the USA along the south until we were back to our parents home in coastal South Carolina. I figured this would give me a chance to see all the west coast had to offer (briefly) and then I could stay with my parents for a month (rent free!) regroup, and head out to wherever was next...('next' in my head meant most likely back to the west coast to settle down and start working on all those aspirations I had started to have while living in Fairbanks; it also meant maybe keeping my stuff in storage and going and doing something like being a camp counselor for an entire summer, even if I am most likely too old to be a counselor anymore...)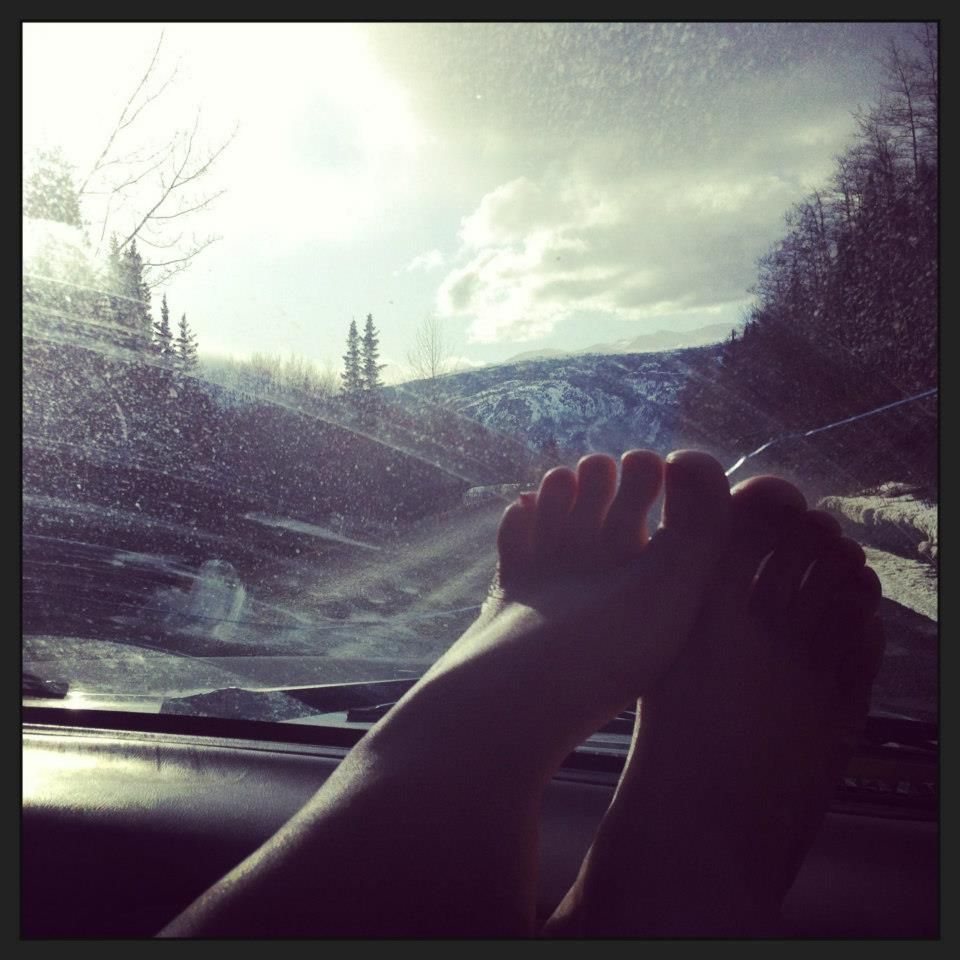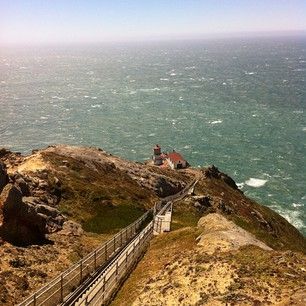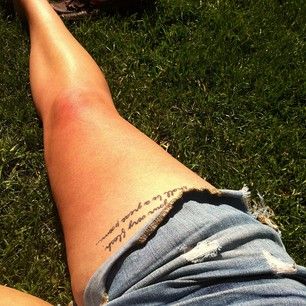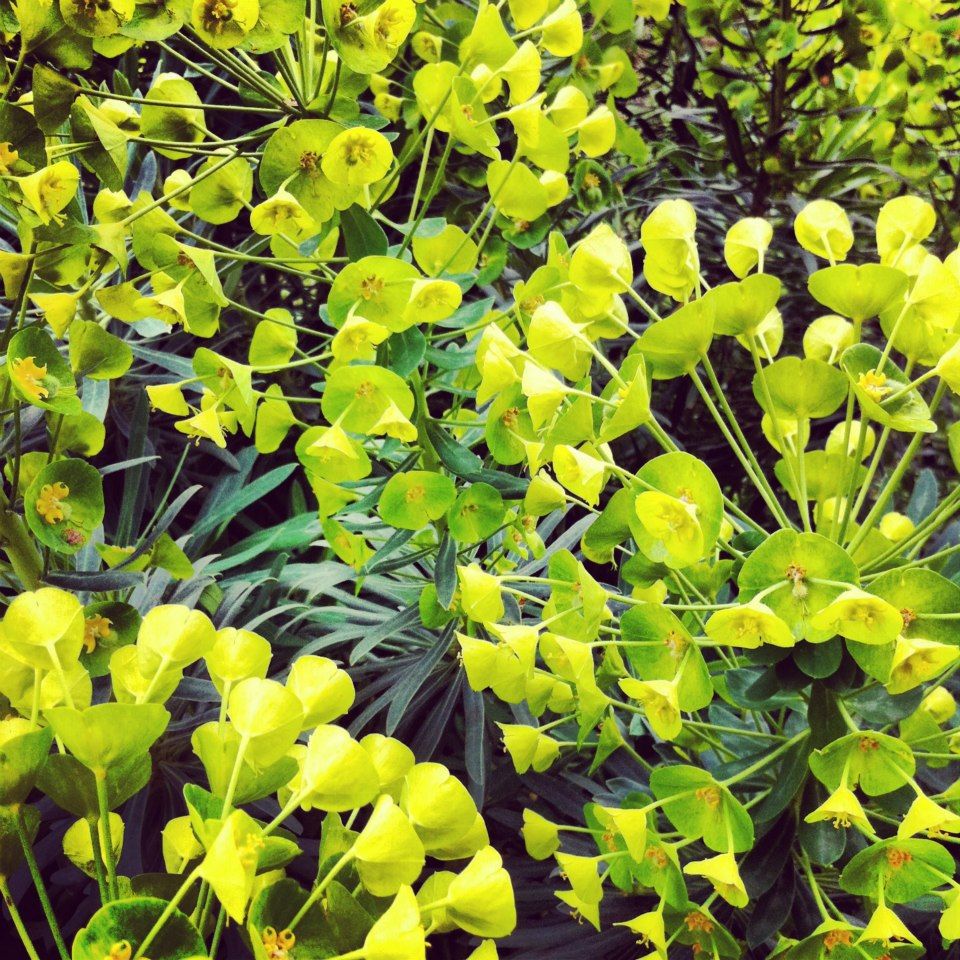 (Canadian traveling. Mount Vernon Tulip Festival. Point Reyes Lighthouse. Santa Cruz Beach Times. Park sunshine in Seattle. Portland Foliage.)
Well, what you plan to happen, and what actually happens is always quiet different I find, So here the scoop on how my trip and summer have actually played out. I drove down the west coast as far as Santa Cruz, where after much thinking/logistics/speaking with friends and my mother, I decided the best plan of action would be to not drive across country but BACK up the west coast to Seattle, where I would store all the items from my car (in a trailer at my aunts), try and sell my car (success!) and buy one way plane tickets for me and my sister back to South Carolina, where I currently sit. As for this summer, I shall live in SC all summer long, work my ass off (one morning serving job acquired, night serving job still elusive) live rent/car insurance payment free, and save save save all the money I can (while paying off credit cards from travel and my mother) and then come September head back out (most likely west) and settle into the great unknown.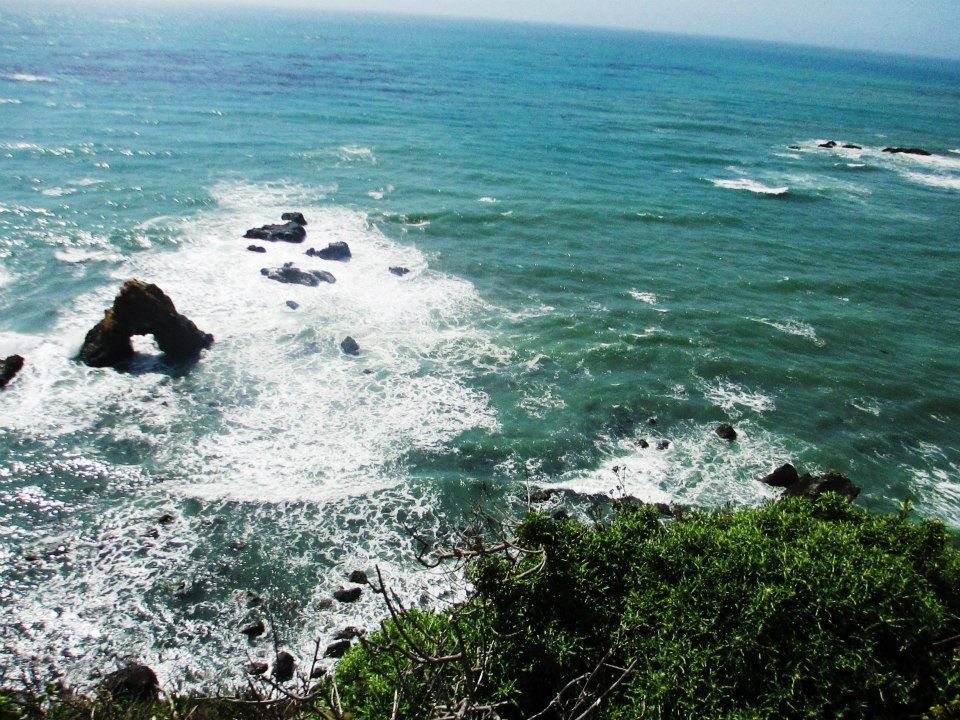 (Golden Gate Bridge from Baker Beach. Pacific Coast along highway 1)
...But then again, like I stated earlier, what you plan on happening, and what actually does are totally different. A lot can change in four months, so I'll keep you updated.