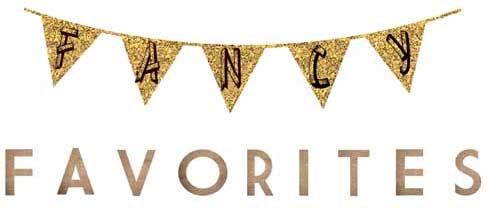 Oh hey there. Thought I ran out of favorites? NEVER. Here, Folks are things that have caught my eye recently....
I love the shape of
these flats
, and the basic classic feel to them. They could be a staple in your wardrobe for a while, I'd say.
I am always a sucker for a
new David Sedaris
, and this has been officially added to my reading list. (Though I will say, 'Me Talk Pretty One Day' is still by and far my favorite, with 'Holidays on Ice' Coming up a close second.)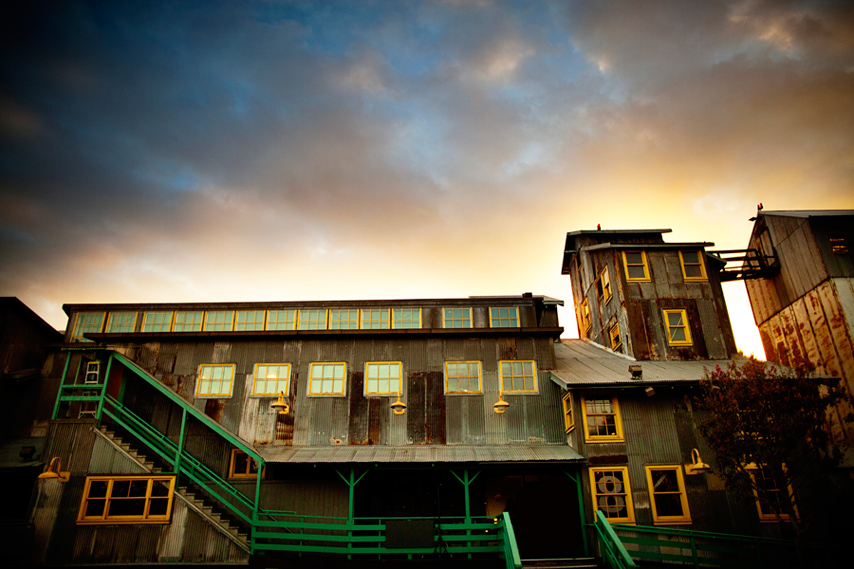 Can you imagine this being your '
office
' you had to go into each day. What dreams are made of.
Abandoned Barn
Large Offset Lithography Print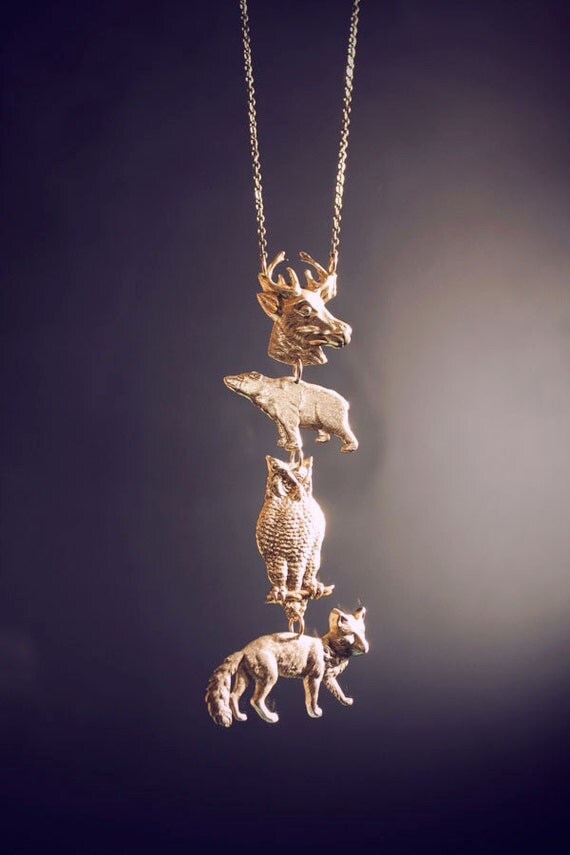 I'm not one to wear
necklaces
, though I secretly wish I was. 'Cause I would totally rock this piece. HARD.