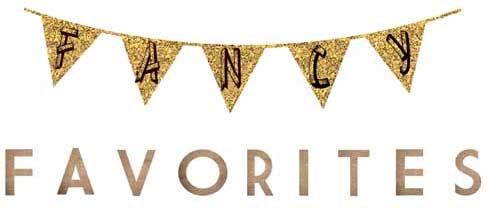 Oh, I think I will never lack and in finding little trinkets and Pretty clothing. I also think I am okay with this, b/c simply finding it, and sharing it, I no longer need to OWN it (not to discourage ANYONE from ever buying me lovely things I post.. AHEM).
Start with this
Amazing dress
from LuLu's which, granted would probably not fit my chest, but oh a girl can dream..
Then, someone got so smart and decided to mix
Playing with your food
and WAFFLES. Genius. I want to marry that person. instantly.
The ladies over at A Beautiful Mess once again pulled out a
Rad DIY
. I am now trying to decide how to make this DIY suitable to me and my style...hmm...
I see nothing wrong at ALL with
Elycia's Birthday Outfit
she posted. I would like one for my birthday as well, Esp. that dress and those shoes. MEOW.
And, I have been scouring thrift stores for a good
Denim Jacket
. This American Eagle one is just so wonderful and classic. I'll keep scouting...
Finally, in this clothes heavy edition of fancy favorites,
these shorts
from Modcloth are just divine. I love a good pair of shorts. Think about these babies with so many different tight color combinations under them. Swoon.
Okay, I promise for more art, crafts, pictures, and fancy things OTHER than clothing next time guys. really.