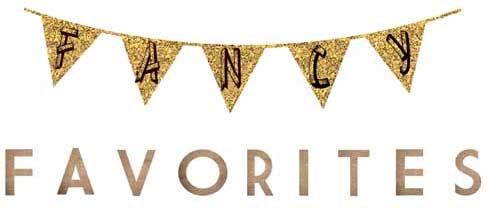 I come across beautiful, interesting, funny, smart, (I could go on and on) things in life and on the internet ('Cause the internet is NOT life...) everyday. I decided once a week (or so...) I am going to share them with you all! I call them my 'Fancy Finds' and though I will try and keep it to a schedule, my life, generally, just doesn't work like that! But without further ado...
This outfit. I just love the
colors, and I think I like the idea that it is something I wouldn't normally wear. I mean, really beyond some black work slacks, I don't even own pants that aren't jeans...You Should go check out more of
Virginie's Outfits on her blog!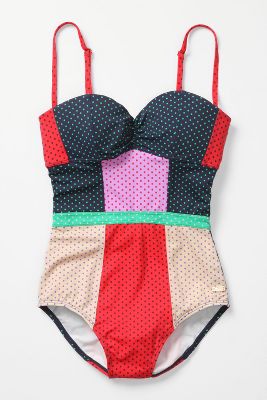 All I can say is that this is a pretty sweet one piece. Oh
Anthropologie
, if I had money....
Can we talk about how great it is that Blogger Kaylah at
The Dainty Squid
has knuckle tattoo's that read 'Cat Lady'!?!?
And finally this
little lace number
from
Zara
. I mean, it is short, feminine, and green lace. I couldn't NOT want it.