As 2012 embraces me, I am starting to get a little antsy. I know I have a trip back to South Carolina this summer, which is wonderful, as I will see most of the people who make me happiest in the world for my friends wedding. And those I don't see there, I will see this fall when Nick and I Head back to Fairbanks to visit (all tentatively planned). But at this very moment, it isn't enough. My mom is heading down to Mexico for 10 days this week, and my sister is going on a Caribbean cruise in April...with missing the Winter Hawaii trip this year, I am craving something warm.
Knowing I have class and work that really cant be missed (oh, and that I am poor....really, really poor...) I have thought through my options. And what did I come up with? I am seriously considering (and seriously means like....60% a this moment) volunteering at Bonnaroo again this year!
The line-up will be announced next week, so I think I am going to go ahead and put in my application as soon as I can. For those who don't know, I volunteered in the past for Bonnaroo, and have gone once WITHOUT volunteering. Both times = Awesome. Now, of course, having amazing friends with me both times is what made it awesome, for sure, but who knows...maybe I can convince someone to be reckless with me for 5-6 days again this summer.
I mean, look at these photos and tell me your interest isn't piqued! Here are a few from 2008...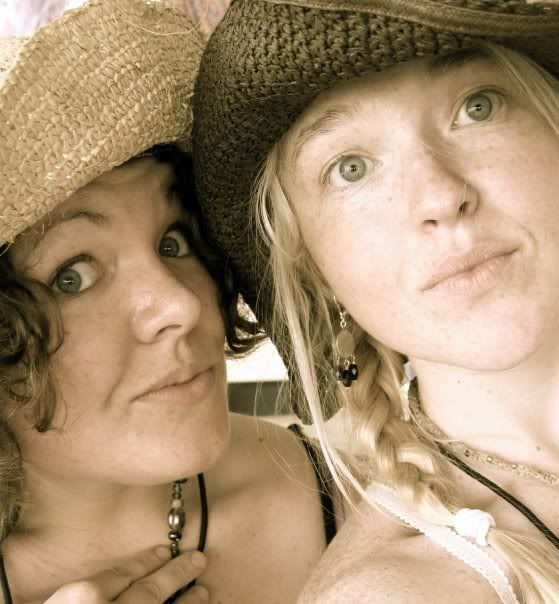 And then again in 2009...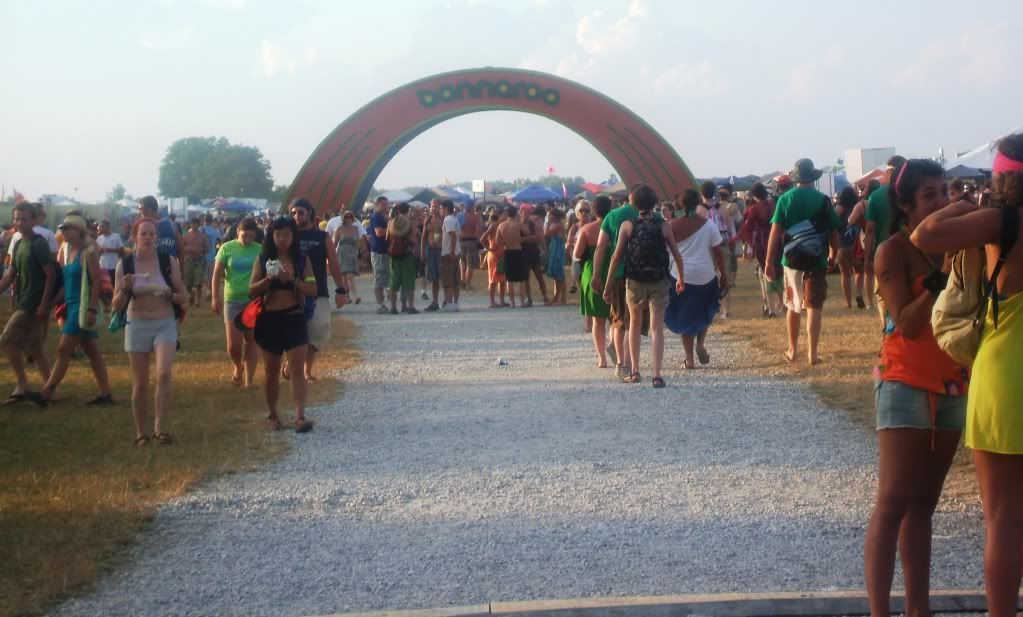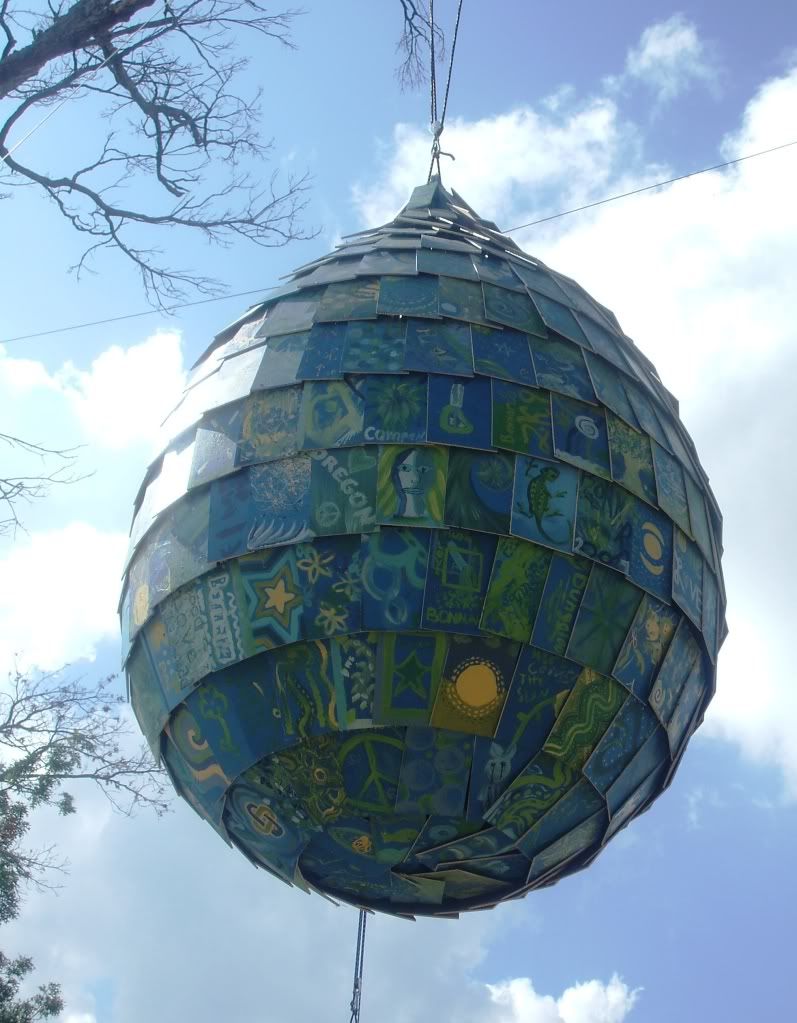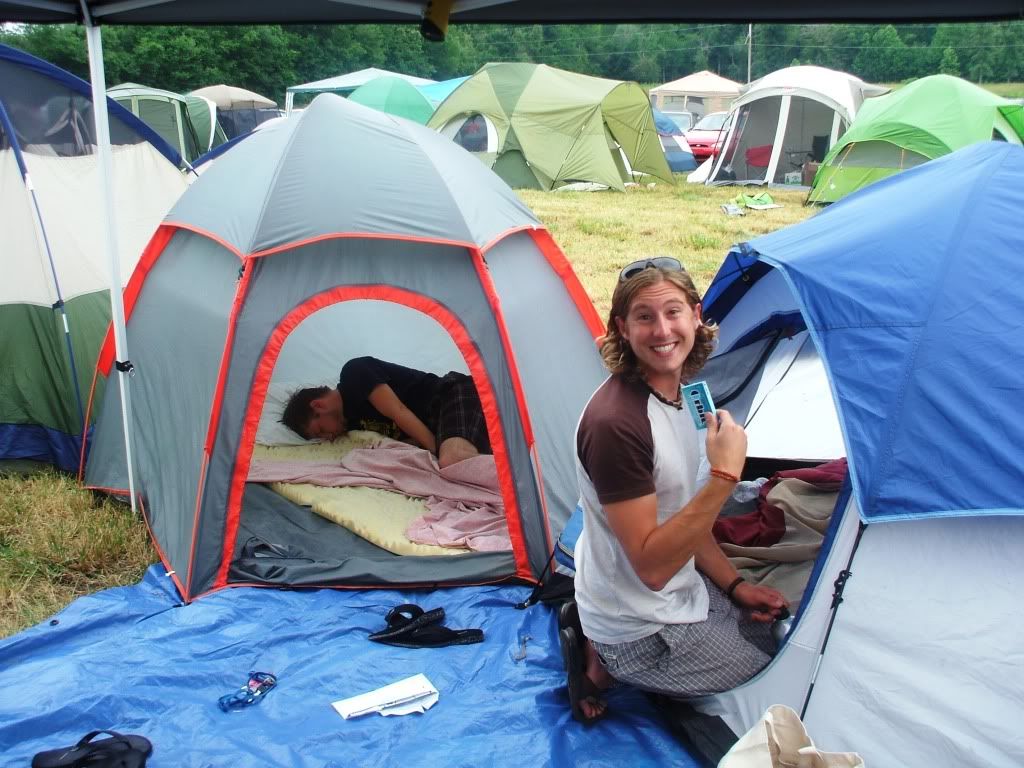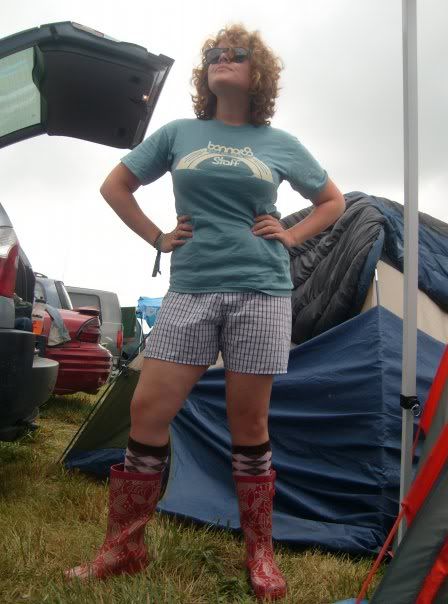 5-6 days of camping, falling asleep and walking up in the grass near whatever band you wanna listen to, making fun of all the ridiculous hipsters/hippies, amazing music, great comedians, SUN, graffiti, and happiness....and, if you volunteer, all you have to do is work a few shifts, pay a deposit, and enjoy yourself.
So who's in with me, eh?!