...Or what I did 4th of July in 2009.
Living in Alaska afforded many a great adventure, and I haven't even begun to get the all laid out here for you. Over my first two years in AK especially (2009-2010) I look back and see that I did a ridiculous amount of magical things. No modesty here, they are wicked cool, and I kind of am awesome for having done them. Point blank. I DO wish I had continued to do as many amazing things in my final two years there, but life can happen sometimes, and so it goes.
Over the 4th of July weekend in 2009 a group of 7 of us embarked on a 29 miles float through the
Lower Tangle Lakes/ Upper Delta river.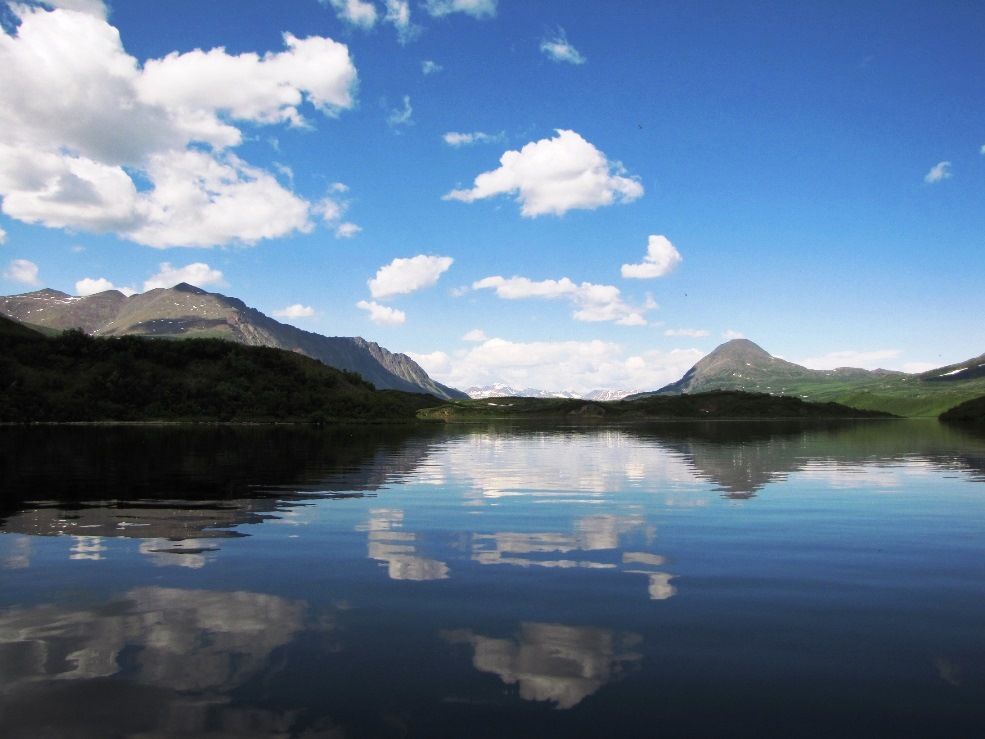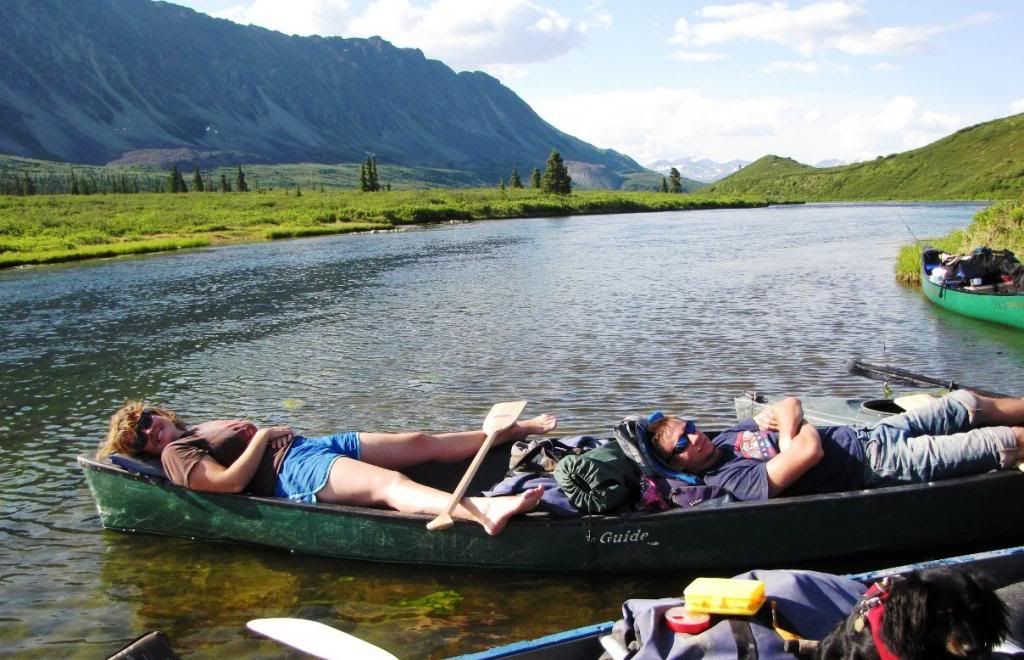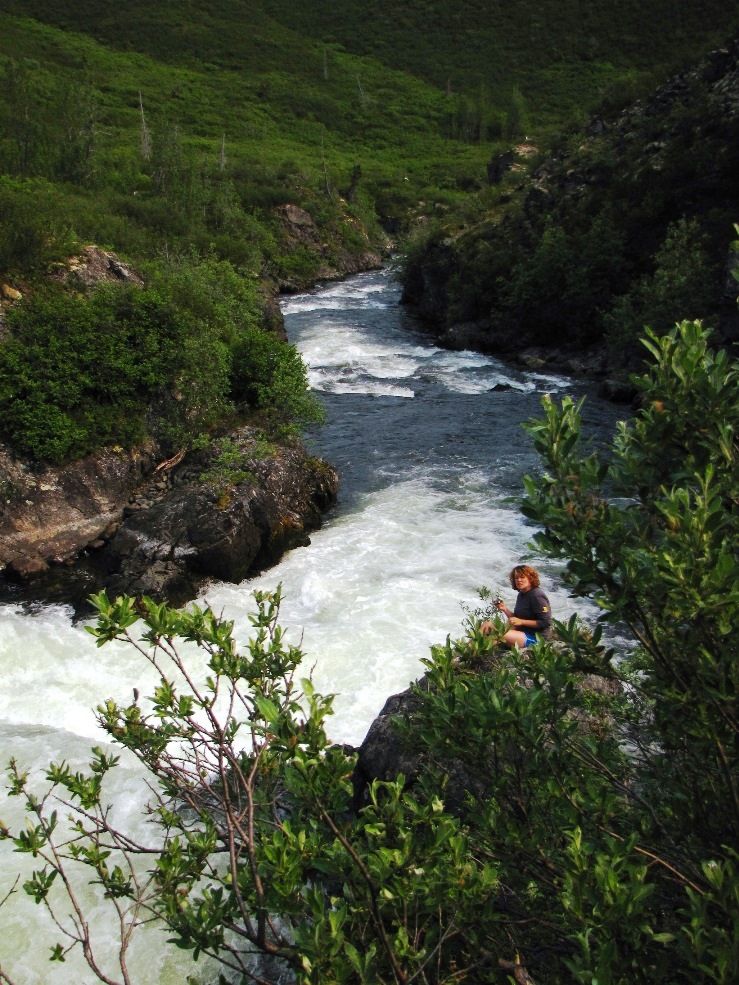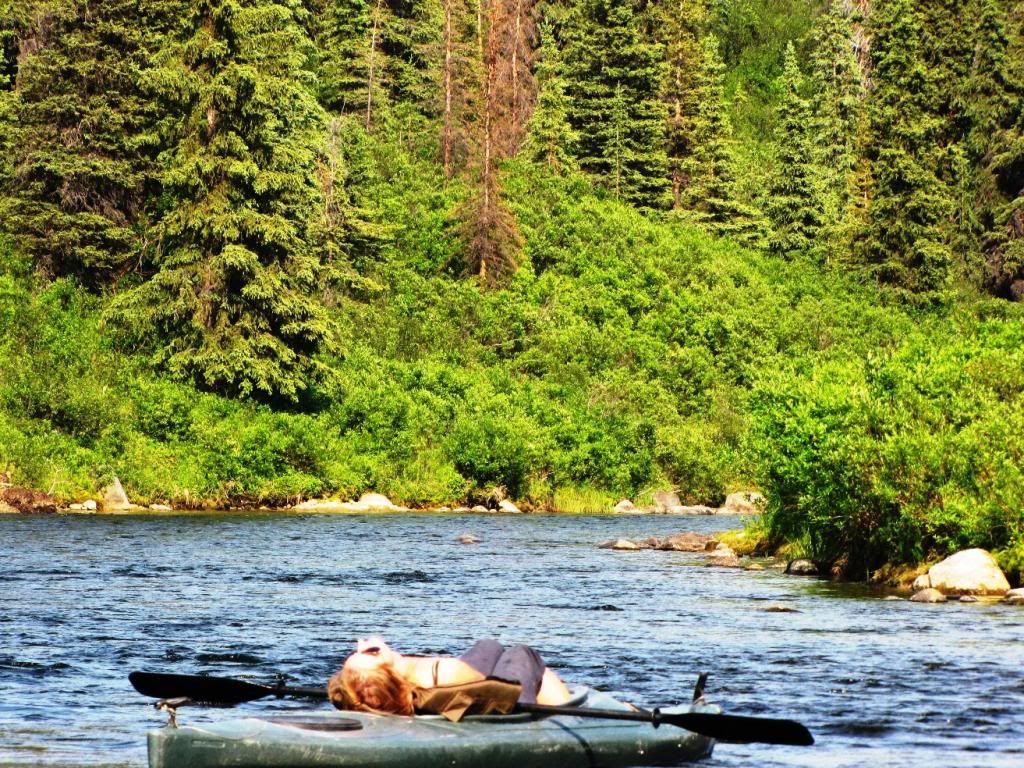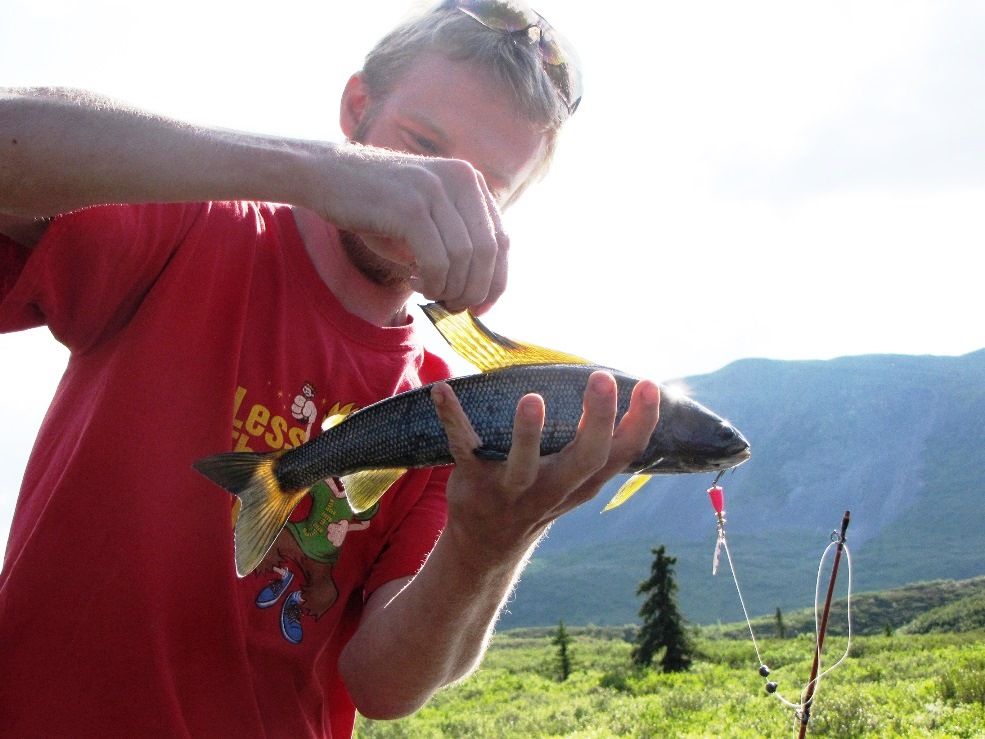 I don't remember how many days we took...2? 3? It really doesn't matter, now does it? Highlights of the trip though: The majestic beauty! I mean just look at these pictures! Having to portage, which was a pain in the ass, but also let us tramp through secret rock staircases, and come out of hidden coves like we were in Neverland. Two of my friends SAVING THE LIVES (eh...helping out some stupid stuck people) in the river, riding their one person kayak with two people all ridiculous like. Sailor Jerry and Cherry coke, always sailor and cherry. Learning I will NEVER obtain the skills that a fellow adventurer has as I watched her effortlessly pee over the side of a two person canoe without ruining anything. ANYTHING.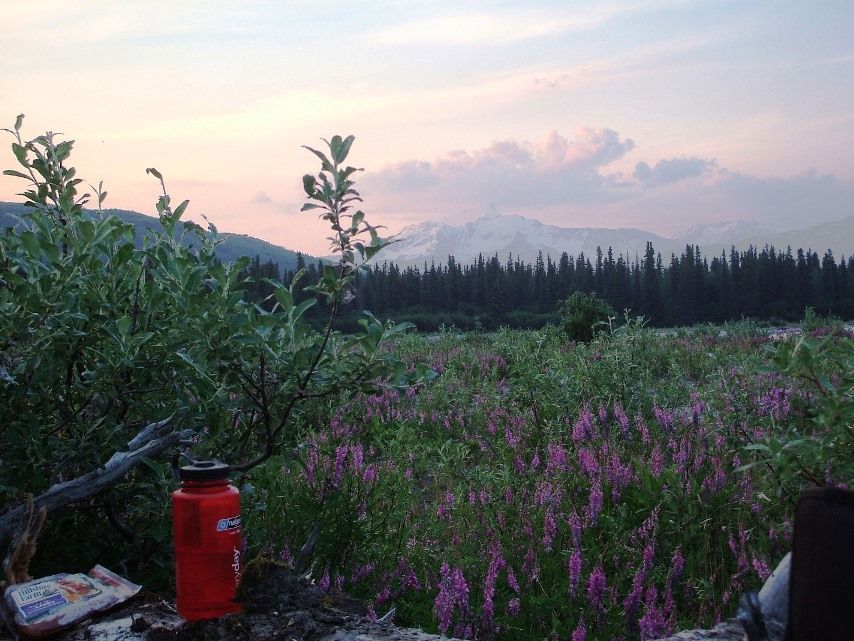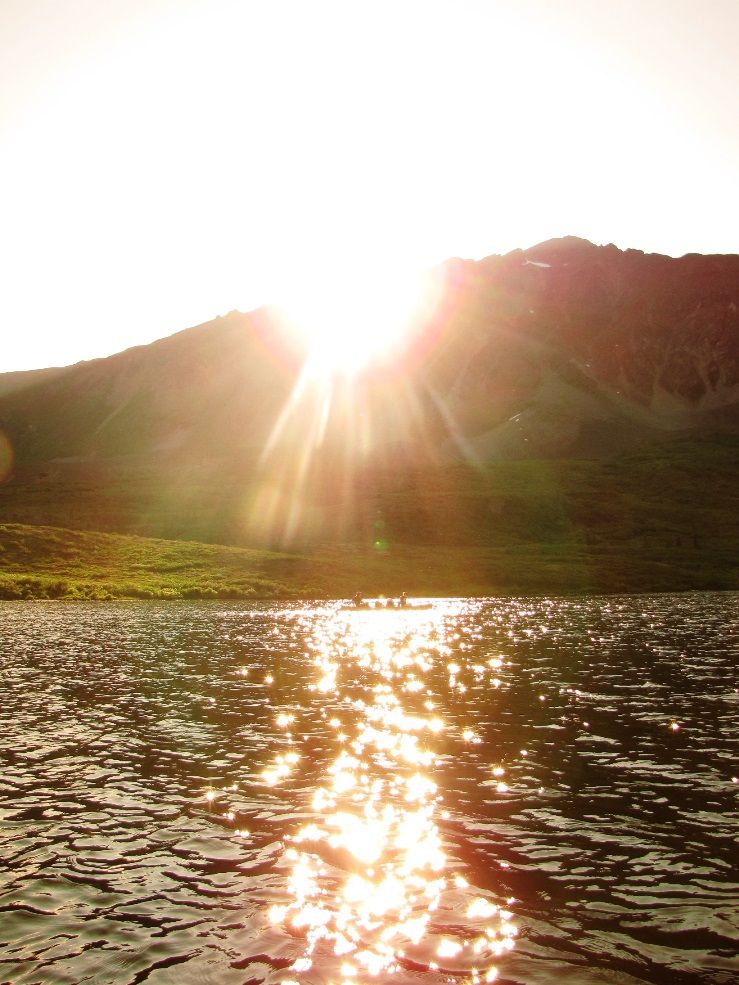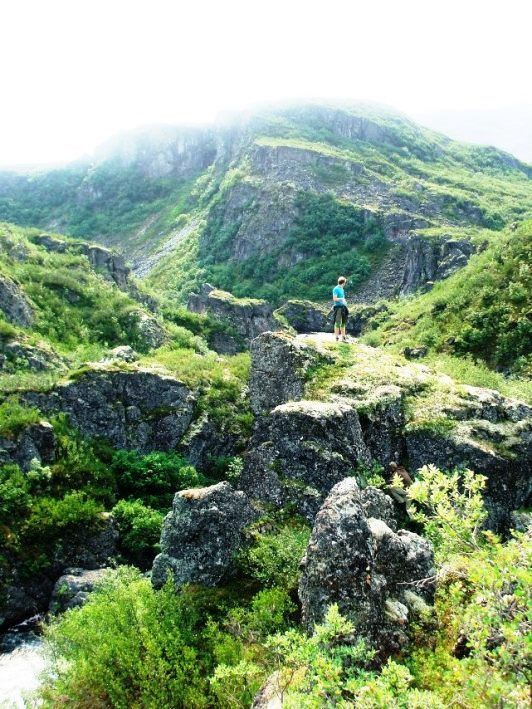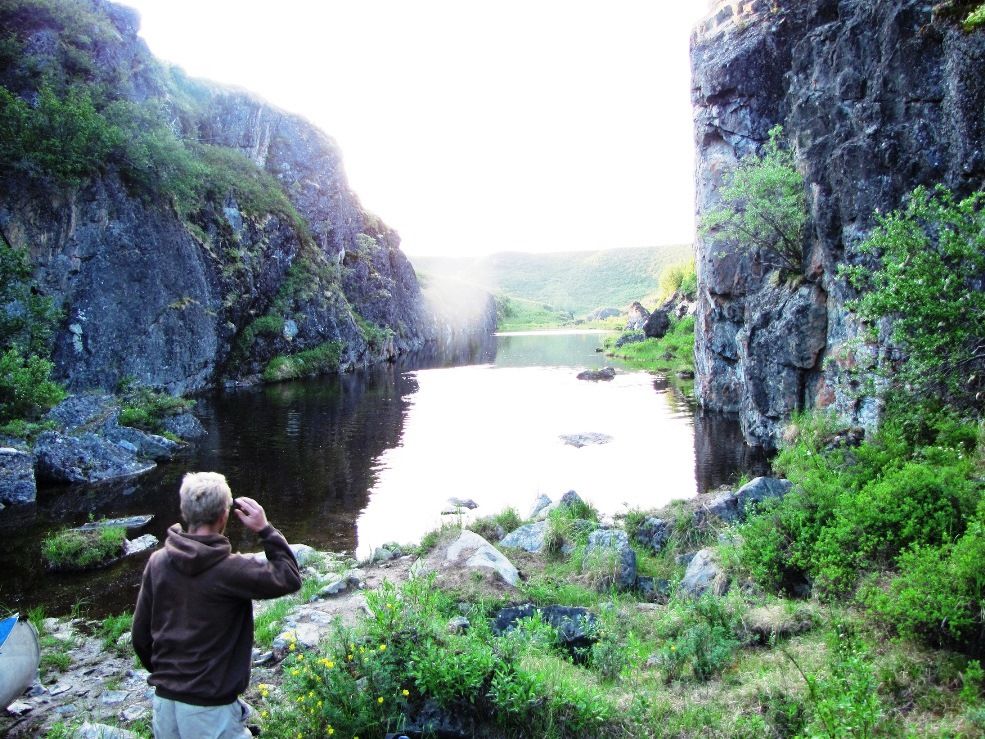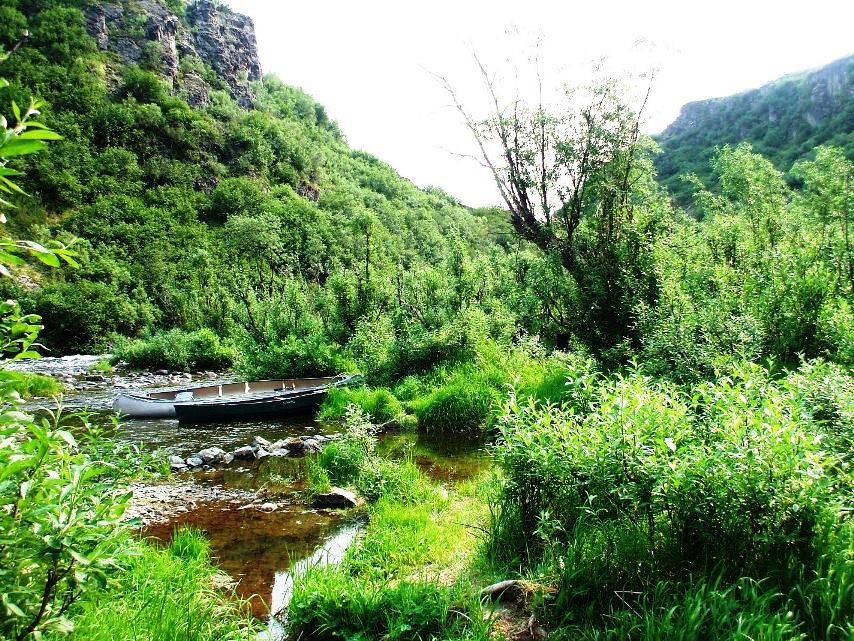 Before this trip I had never gone on a canoe trip. Yes, I had been in a canoe, and in a kayak ( I mean, I was a camp counselor, PSSSHHH). One of the things that always amazed me most about the wonderful group of friends I somehow smuggled myself into (yes, smuggle. Like I was a stow away. They just didn't notice I was sticking around, until I laughed. Laughing always blew my cover...) Anyway, what I loved about them was the fact that they never really questioned how much skill I had with anything. I said I could do it, or wanted to go, and they were like always just okay with it. Summit a mountain? SURE. Float down a river for 3 days, portage, etc? Why not? IT WAS WONDERFUL.