Part One: BONNAROO
I went. It was fun. I saw Nick and Brady. And R. Kelly. Nothing else needs to be said.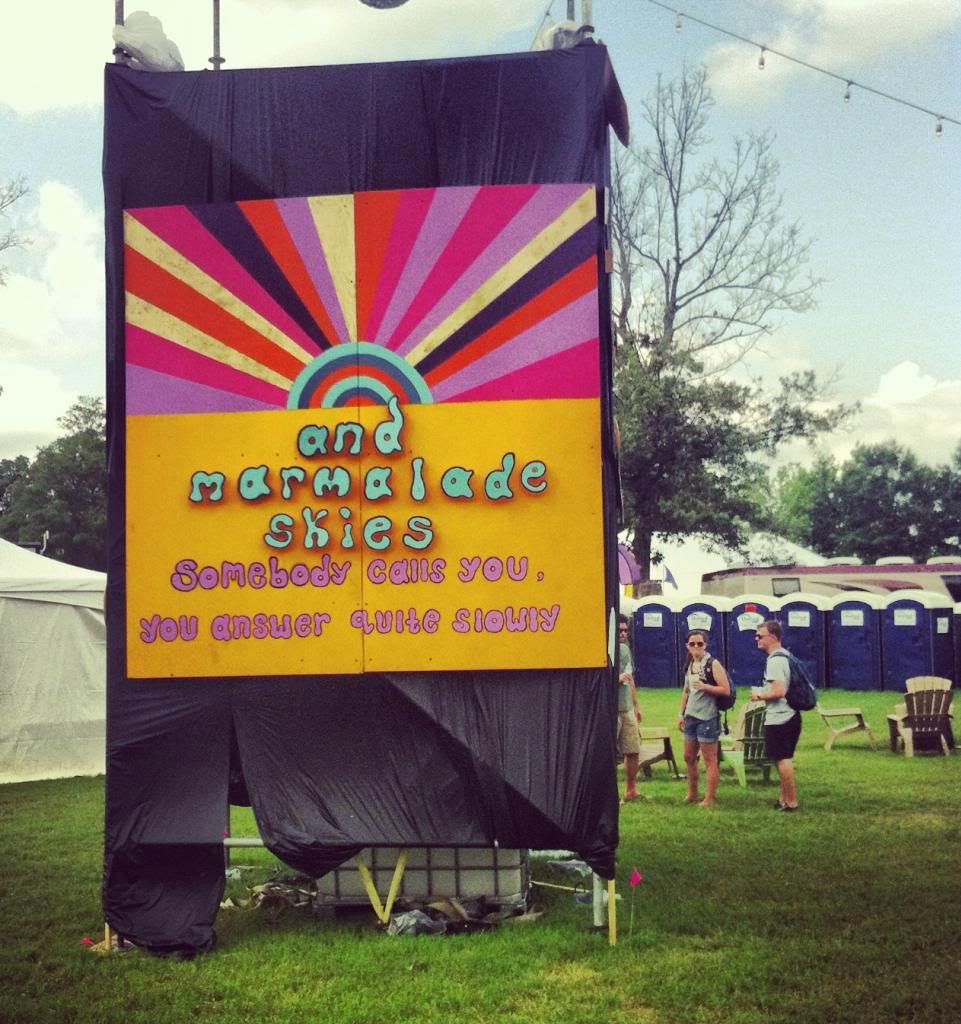 From my work shifts in the Artist Compound and the boys sleeping off late nights at our campsite before the day REALLY begins...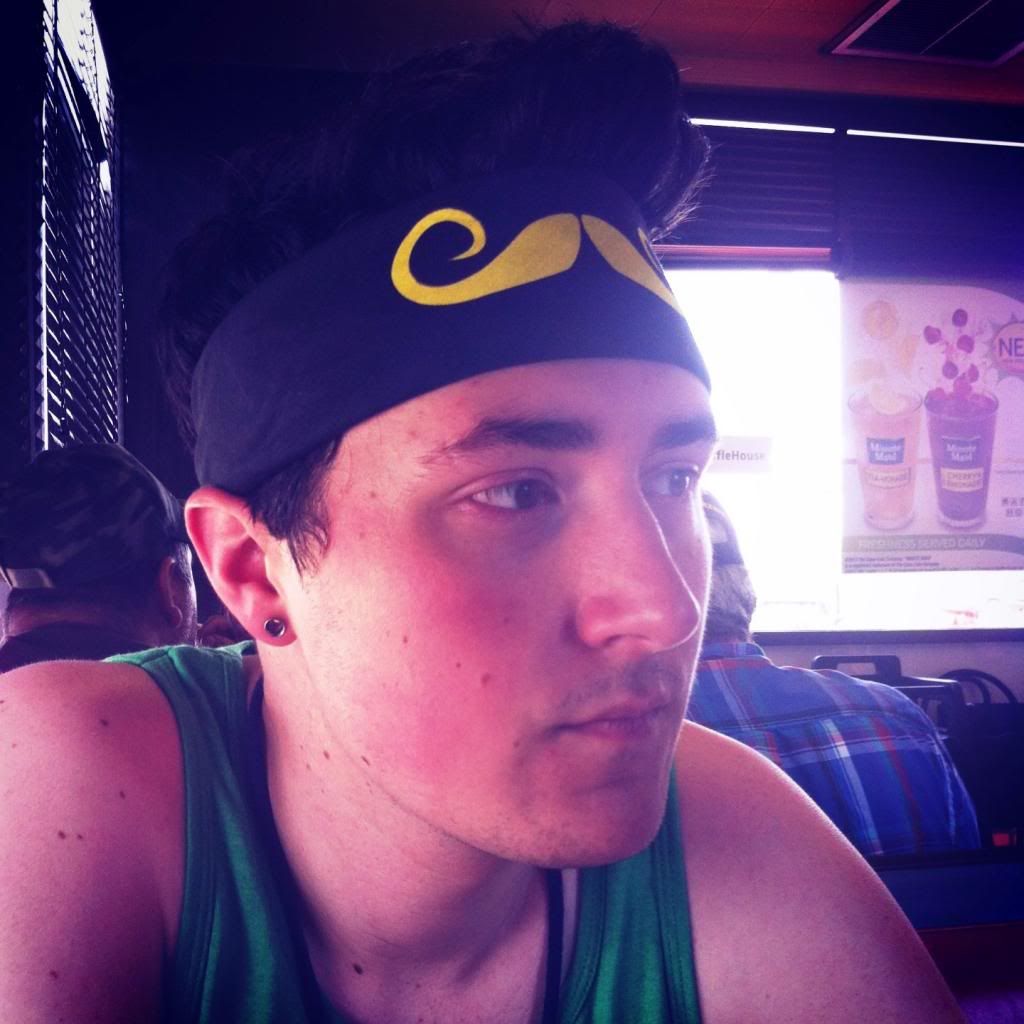 Waffle House Swag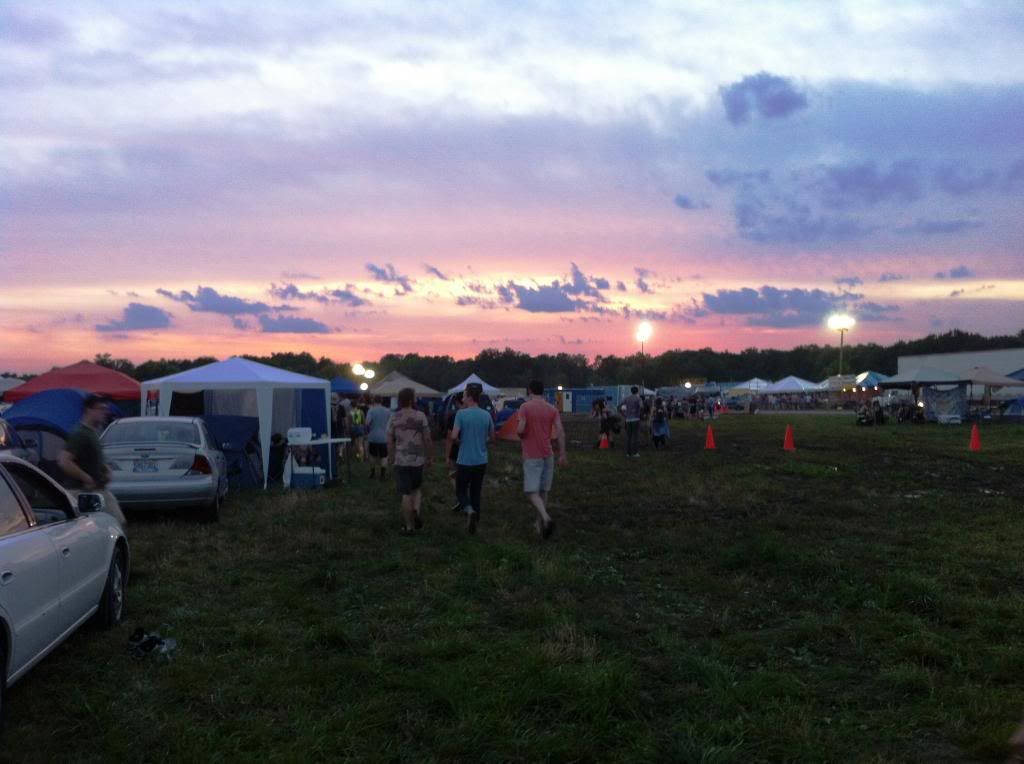 Volunteer Camping Area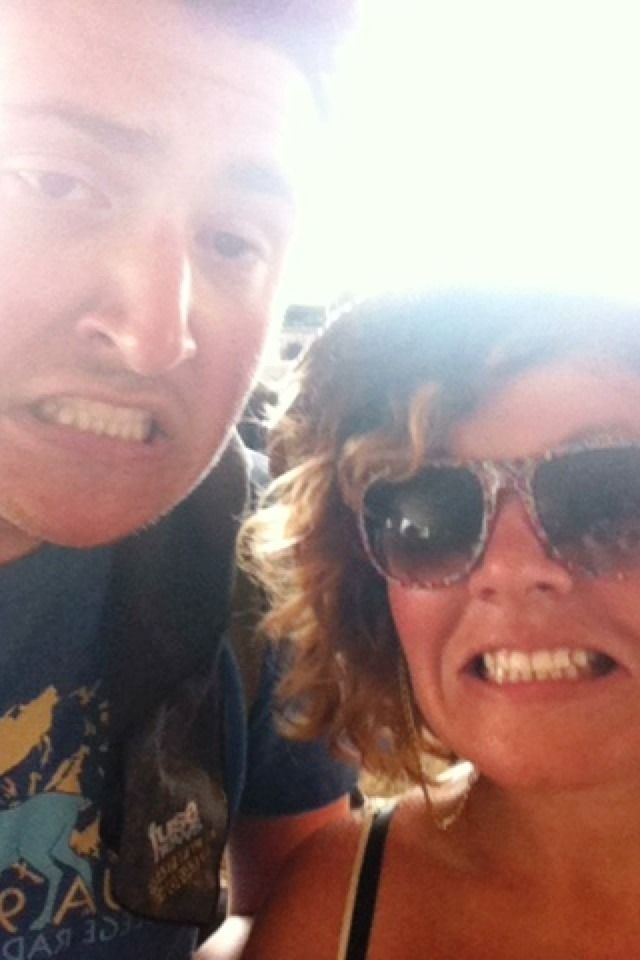 Just your everyday attractive model-esque people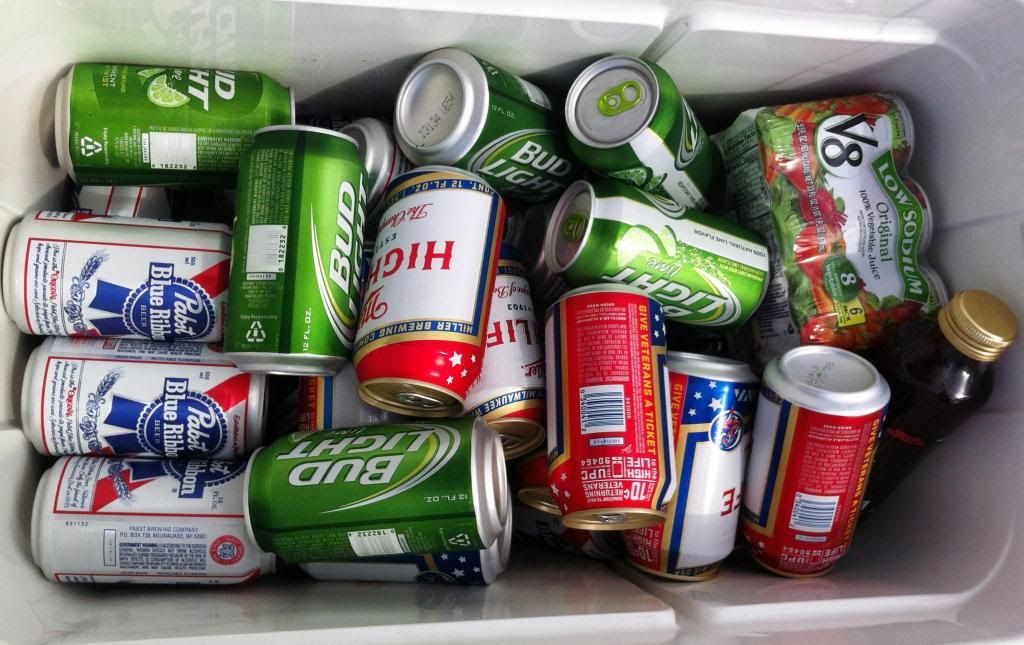 Can you spot the healthy items!?
Part Two: ASHEVILLE
I also recently went to Asheville with my friend Zac. I camped. I hiked. I feel in love with a city. I changed my future. You know, just another day.
There were taps and a bar in the bike store. 'Nough said. Also, this was just a VERY SMALL snippet of an installation in the Asheville Art Museum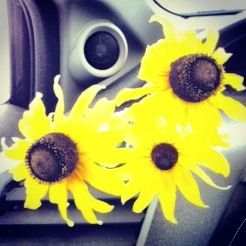 Every Car that travels for miles should have some car flowers as a thank you!
One of Three Breweries we visited that day, French Broad Brewery. This tasting flight only cost $7. BAM! Also, (you can barely see) they have a disco Ball hanging in their brewery. Look Closely behind Zac's head, I swear it's there.
Random Asheville Street art off of one of my fav. streets there, Wall St. (It was like a Harry Potter alleyway!)
A random residence in an alley way. I want to live there.
Part Three: RANDOM DAILIES
Mom and Dad celebrated their 30th wedding Anniversary just days before Hayley's 19th birthday
I got this sunflower, and it made my life. It is taller than me. I also took a random selfie, b/c I do that. A lot.
PEOPLE LOVE ME. I also got this badass care package in the mail this week. ALL MY FAVORITES. ESP. Don's Mug.