Welcome to Mid-November! So exciting, right? Even more exciting is all the little changes I have been making to this blog and my Etsy shop! First off, I now am at
campyattributes.com
. Balla' right?! It makes me feel like a grown-up, basically. With this change came the fact that I consolidated all my online naming, and changed the name of my Etsy Shop to 'Campy Attributes' as well! I just felt that if I am going to have so much online presence, that I should make it a tad bit less confusing, and just try and keep things a little more ...together? cohesive?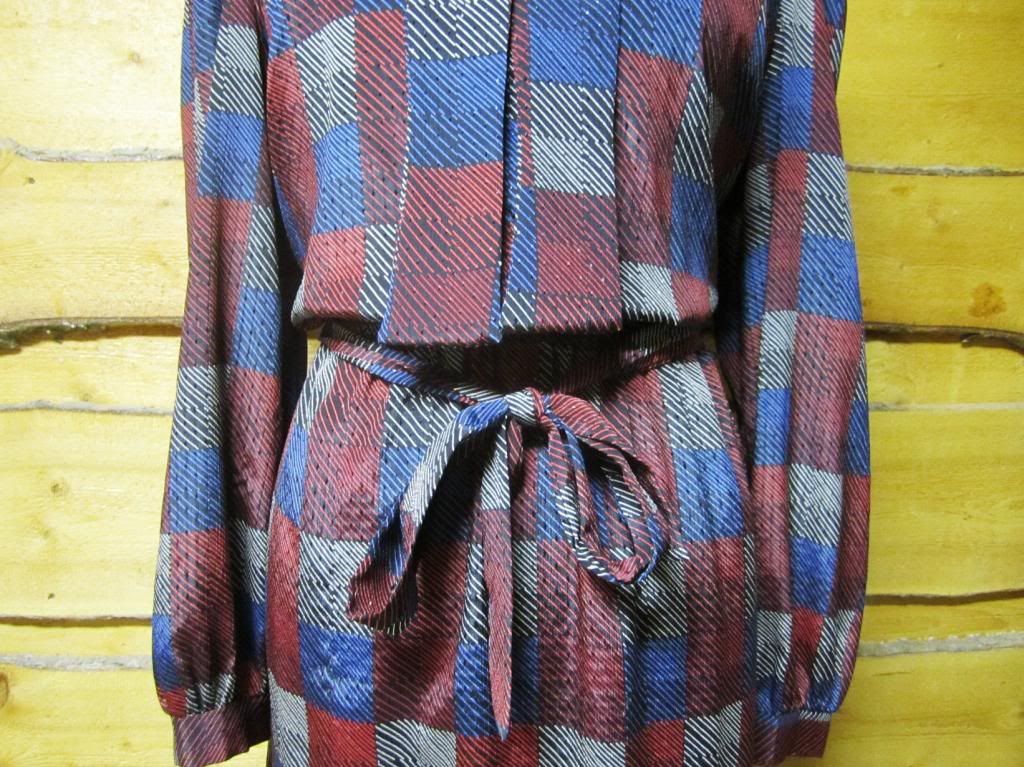 Okay, so...even more exciting is the fact that
I have
am currently adding a bunch of new stuff to my Etsy Store (
Campyattributes.etsy.com
) and that includes DRESSES! I have decided to finally take that plunge into clothing on Etsy, so wish me luck all! I think it is all pretty darn fun, hopefully all those out in the world will agree!